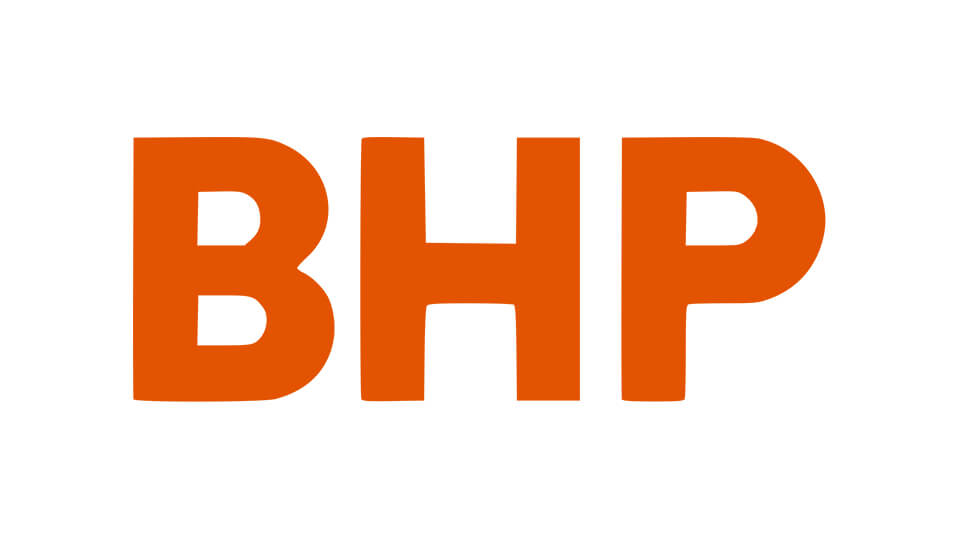 Listed Company
BHP Group Ltd (ASX BHP)
BHP is an Australian company founded in 1851 by Charles Rasp in Broken Hill. BHP is an Australian multinational producer of commodities, including iron ore, copper, nickel and metallurgical (steelmaking) coal and operates in more than 90 locations globally including throughout Australia, Chile, the United States and Canada. The company headquarters are in Melbourne, Australia and it's shares trade publicly on the ASX, NYSE, LSE and JSE. In 2017 BHP Billiton as it was formerly known was rebranded to BHP.
---
popular
wires mentioning BHP
---
Latest on
BHP GROUP LIMITED
Frequently
Asked Questions
Featuring answers to some of the most frequent questions asked by investors about BHP Group Ltd
Where can I buy BHP shares?
An individual can buy and sell shares with the assistance of a broker who is licenced to trade on any of these market exchanges; ASX, NYSE, LSE and JSE
When does BHP pay dividends?
BHP's dividend payment history shows and interim dividend in March and a final dividend in September.
Does BHP pay dividends to shareholders?
Yes, BHP has a history of paying dividends.
Why is BHP no longer called BHP Billiton?
In 2001 "BHP Billiton" was formed through the merger of BHP and Billiton. In 2017, as part rebranding "Billiton" was dropped from it's name to become "BHP".
Covering
BHP Group Ltd
---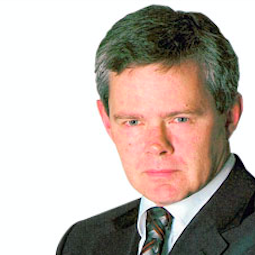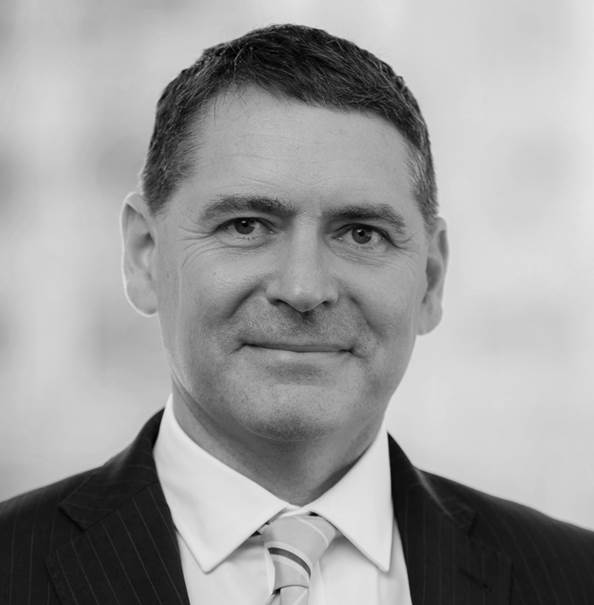 State Street Global Advisors