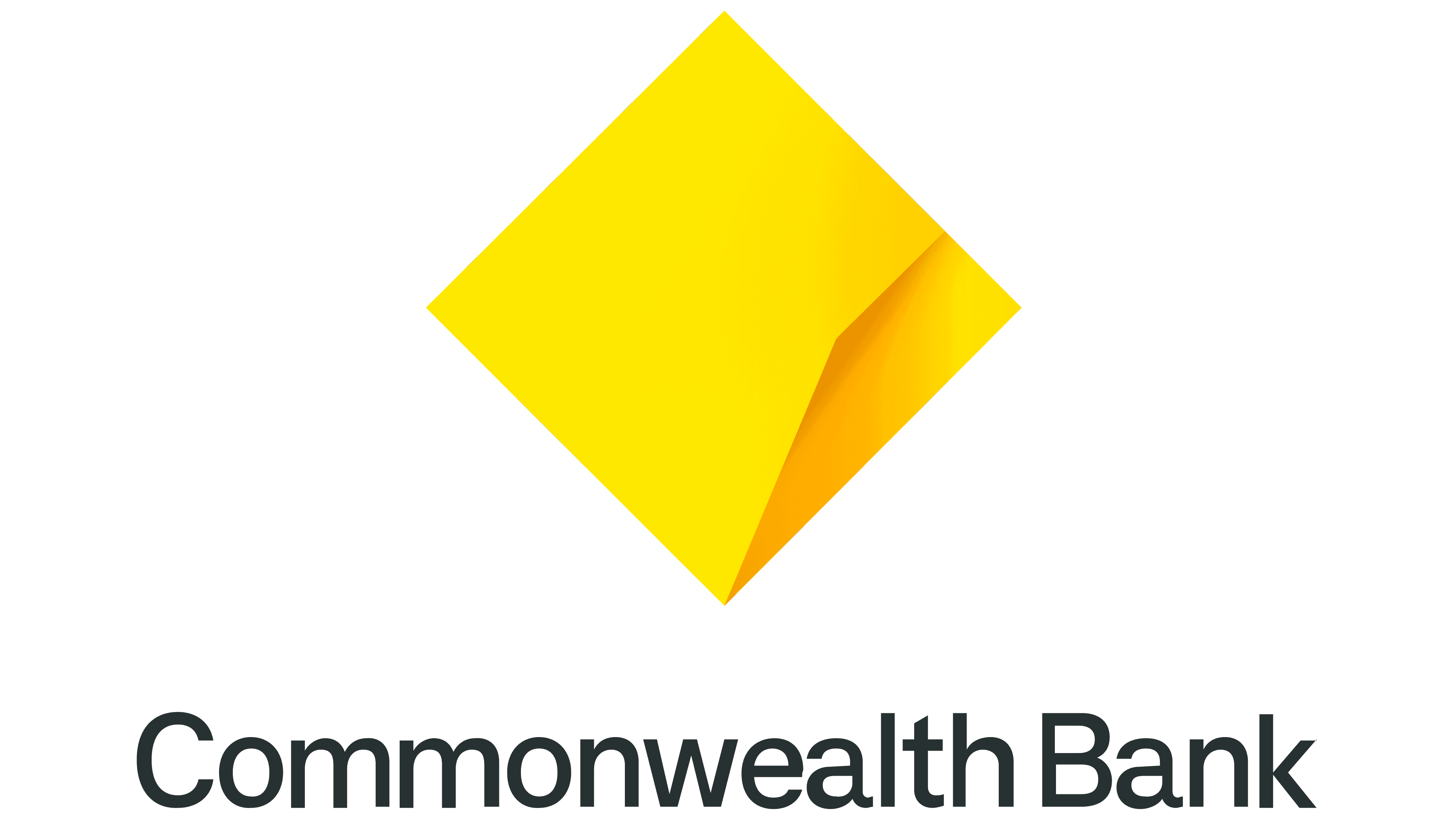 Listed Company
Commonwealth Bank of Australia (ASX CBA)
The Commonwealth Bank or "Commbank" is an Australian company founded in 1911 by King O'Malley and Andrew Fisher. CBA is an Australian major Banking and Financial institution and operates in Australia, Asia, Europe, New Zealand, North America and the UK. The company headquarters are in Sydney, Australia and it's shares trade publicly on the ASX. Notable brands include CommBank, Bankwest and CommSec.
---
popular
wires mentioning CBA
---
Latest on
COMMONWEALTH BANK OF AUSTRALIA.
Frequently
Asked Questions
Featuring answers to some of the most frequent questions asked by investors about Commonwealth Bank of Australia
Where can I buy CBA shares?
An individual can buy and sell shares with the assistance of a broker who is licensed to trade on the ASX (Australian Securities Exchange).
When does CBA pay dividends to shareholders?
CBA's dividend payment history shows an interim dividend is paid in March and a final dividend in September.
Does CBA pay dividends to shareholders?
Yes, CBA has a history of paying dividends.
Does CBA own Bankwest?
Yes, in October 2008 the Commonwealth Bank of Australia purchased Bankwest for A$2.1 billion.
Covering
Commonwealth Bank of Australia
---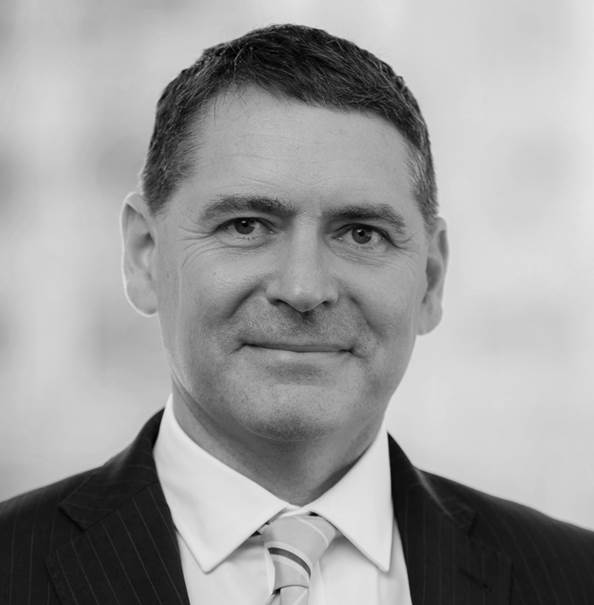 State Street Global Advisors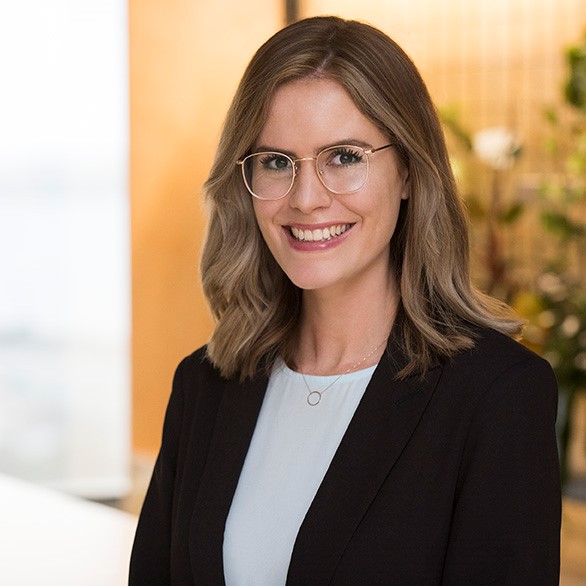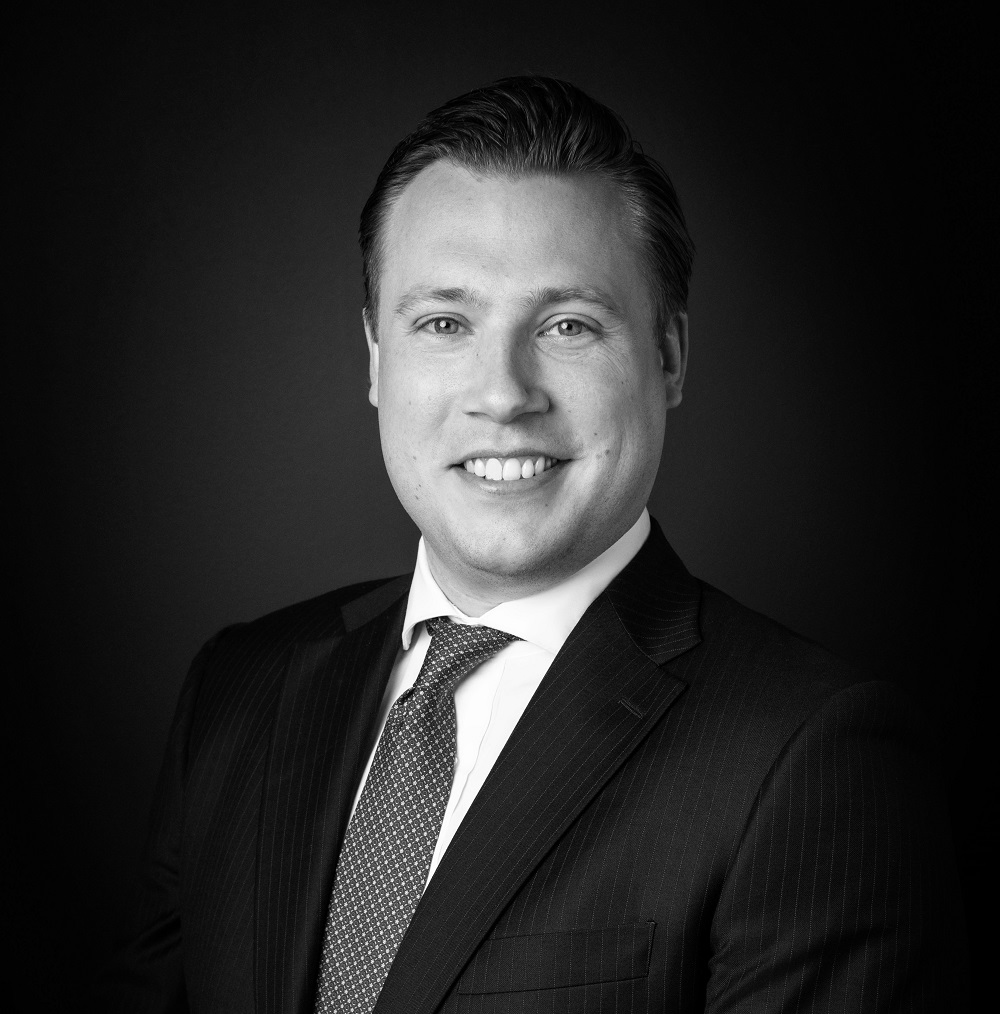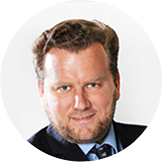 ---
Commonwealth Bank of Australia (ASX:CBA) is an Australian publicly listed company that trades on the Australian Stock Exchange. The company's stock code is CBA. Livewire Markets has 142 experts who have published 690 articles that have featured Commonwealth Bank of Australia. You can view all those wires here. The last time time CBA was featured was on the 27 March 2023 by Tim Toohey in the wire "This banking crisis is far from over".