In its latest LMI Monthly Update, Independent Investment Research takes a look at the recent listed investment company reporting season which saw a majority of LICs report higher earnings and many pay higher dividends to their shareholders. We also highlight the top 10 yielding LICs under our coverage and discuss LIC dividend sustainability. Click on the link below to read our full report.
---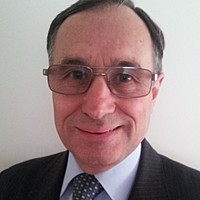 Independent Investment Research
Peter has 35 years' experience in the banking and finance industry, including 15 years as an equities analyst. Peter was a sector head in the equities research team at Morningstar with a focus on consumer and industrial companies.
Expertise