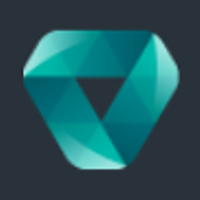 Paragon Funds Management Paragon Funds Management
Paragon Funds Management
In our December 2014 and January 2015 monthlies, we outlined a fairly muted prospect for equity markets in the year ahead. Global growth was slowing, led by China, and we were coming to the end of the US great experiment with Quantitative Easing. The negative impact the rising dollar would have on US earnings forecasts meant we were cautious about the global equity markets' ability to continue to rise as liquidity tightened. The beginning of 2016 has been a jolt to all those with sand still between their toes. The first two weeks of this year produced the poorest global equity market returns on record, continuing the trend of softer equity markets since the middle of last year. China is in an official bear market, as is the broader US equity market (Russell 2000), while the Nasdaq and the market leading FANG'S (Facebook, Apple, Netflix, Google) posted their worst returns in January since the onset of the GFC. For us there stands 3 clear issues weighing on investor sentiment – Oil, China, and the US economy.
---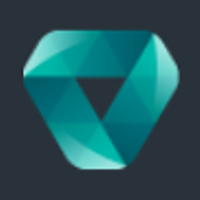 Paragon Funds Management Paragon Funds Management
Paragon Funds Management
By adopting a thematic-led, fundamentally-driven high-conviction strategy that can profit from rising and falling share prices, Paragon aims to provide its clients with excellent long term returns regardless of market performance.