Will volatility be a feature of reporting season?
---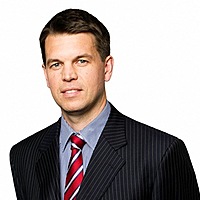 Simon Bonouvrie
Cadence Capital
Investors have a preference for stocks that are delivering earnings and dividend growth. Some stocks have been sold off aggressively where there has either been an earnings downgrade or there is uncertainty as to whether a company will meet current earnings expectations in the market. For some stocks it has been a case of sell first and ask questions later. We have a market where companies are trading at very high valuation multiples so there is little room for error. An earnings downgrade by a company has seen both the EPS reduced and P/E multiple contract such that it leads to a massive fall in the share price. Companies who don't deliver on earnings expectations this reporting season will therefore be treated harshly by the market. Equally companies that deliver above consensus earnings figures and/or receive outer year earnings upgrades from analysts will be rewarded with good share price performance.
---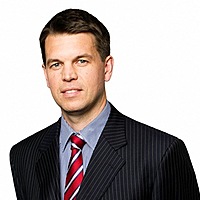 Simon joined Cadence Capital in 2013 as a Portfolio Manager. Prior to joining Cadence, Simon was a Portfolio Manager at Platypus Asset Management for 8 years. After completing a Bachelor of Engineering (Chemical) (Honours), Bachelor of Commerce...
Expertise
No areas of expertise