3 reasons to be short-term bullish on equity markets
---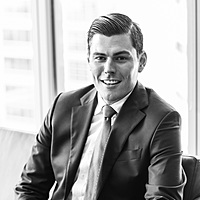 Nicholas Forsyth
Market Matters
1. The Bank of Japan (BOJ) is becoming the whale of the Nikkei hoovering up local stocks. The BOJ has recently bought 2% of the Nikkei's market Cap. And will be the largest shareholder in 51 companies by the end of 2017.
2. Earnings revisions drive markets, and the market is so conservative / negative that "surprises" are occurring more often to aid the Bulls. An okay report is being taken positively. We will look at the 3 local stocks that soared ~10% yesterday later in this report.
3. European equities are the cheapest in history versus interest rates. There is a saying in the market that has proven very accurate since the GFC - "don't fight the Fed" but we think it should say "don't fight the coordinated central banks"...not as catchy but arguably more powerful.
While central banks want to create a happy wealth effect by increasing asset prices, it remains a tough game to fight their weight of money. Our view is this asset inflation will provide some excellent selling opportunities going forward.
Investors are in a tough position chasing high quality stocks inexpensive territory, but history shows us that distorted valuations can persist over sustained periods of time.
US S&P500 Monthly Chart
Register today stay up to date with Market Matters alerts this reporting season. Livewire readers can receive 14 days' free access to our Platinum level membership by registering here:  (VIEW LINK)
---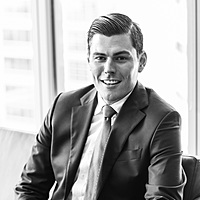 Market Matters is an online investment and share trading advisory service designed for those that want to take their wealth further. We specialise in advice for active share market investors, including those new to the markets or those with a Self...
Expertise
No areas of expertise