Technicals - ASX200 index - potential for a sell signal to be generated.
---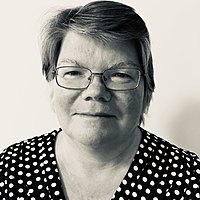 Angela Mangan
QMG Pty Ltd
The coming days are shaping up as being technically significant for the ASX200 index given the potential has emerged for a technical sell signal to be generated. The key support level to watch is located at 5300. Over the last two weeks there has been an increase in large cap stocks generating technical sell signals, which is an early indicator of a shift in market momentum, and will occur prior to any change occurring in the index technicals. There has been a concentration of stock sell signals generated in the resource sector (which remain in place despite the recent rally) and a shift is occurring within the financials sector. (The ASX200 index had originally generated a technical buy signal at 5081 on 3/3/16 which was followed by a secondary technical buy signal generated at 5188 on 19/4/16. The subsequent rally resulted in the nominated upside technical target located at 5380 being reached on 11/5/16).
---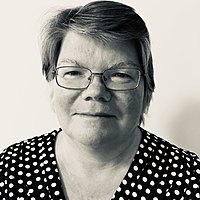 Technical Analyst
QMG Pty Ltd
Angela has over 30 years experience in the technical analysis field. She provides technical analysis coverage of major Australian and global stocks / key markets, including provision of a bespoke technical service to wholesale clients.
Expertise