$4Trillion+ Wiped as XJO at 2 Year Lows... | Reporting Season Update | ASX Valuations Cheap... Is This An Over-Reaction? Read Our Thoughts... |
---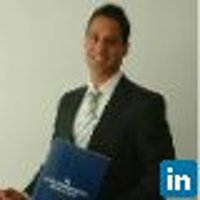 Niv Dagan
Peak Asset Management
Good Afternoon, There is blood on the streets…… If we thought that Friday's 90 point fall was bad, today the market fell 213 points… 213 points…. In one single day?? Are you kidding me??? Wall Street (which fell 900 points over the past two days, is pointing to a 400 point fall on open… tonight)… The JPY strengthened, the VIX spiked… $4 Trillion+ has been wiped from global bourses…. Sure, reporting season has been nothing short but "average", but we all knew this… Most companies' reports came below expectations with not much specific guidance. This is a rough patch but we need to keep pushing. Other fund managers, including Peak Asset Management, think this is an over-reaction. ((VIEW LINK) Read today's article in The Age……. A complete over-reaction… this is not the GFC! Valuations the cheapest since 20011/12, even after a poor reporting season....
---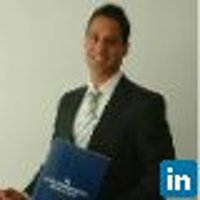 Executive Director
Peak Asset Management
Prior to founding PEAK Asset Management, Niv headed up HC Securities, spent three years growing Halifax Investments capital markets division and also worked on the wholesale desk at Macquarie Bank, servicing a wide range of institutional,...
Expertise
No areas of expertise