5 tech-savvy companies in non-tech sectors
---
Since long before COVID, leading tech companies have been the primary focus of market attention — for good reason. Market-leading tech giants are transforming the way we live, work and shop.
This well-deserved attention has resulted in lofty valuations for some market leaders, especially the so-called FAANG (Facebook, Amazon, Apple, Netflix and Google) stocks. Their dominance has also drawn the attention of government regulators. Together these conditions may have some investors feeling uneasy and bracing for volatility in tech stocks.
The good news is there are other places to look for technology-leading companies outside the tech industry. My colleagues Anne-Marie Peterson, Greg Wendt & Lara Pellini discuss further.
Across industries as diverse as food service, luxury goods, heating and cooling and farming, companies that have been entrenched for generations are adopting new technology to improve their competitive positions, drive societal change and create opportunities for investors.
"Today all companies are tech companies," says equity portfolio manager Anne-Marie Peterson. 
"Established, sleepy industries and companies are using tech to transform their businesses in compelling ways, creating a significant investment opportunity. And I don't think these opportunities are fully understood by the market yet."
In fact, global spending on digital transformation by companies is expected to rise from $1.3 trillion in 2020 to $2.4 trillion in 2024, according to Statista. Here is a look at some old-economy companies adopting new technology to transform their businesses through automation, online sales, machine learning and other processes.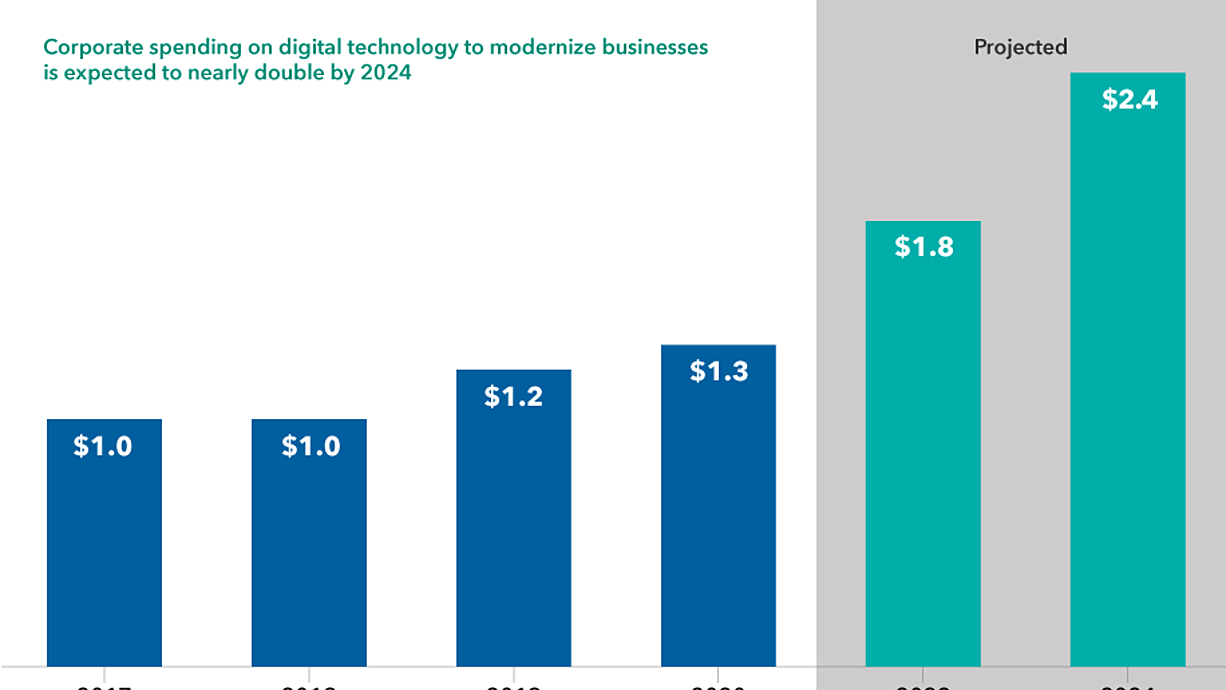 Industrials: cooling carbon emissions

Mention carbon emissions, and the first thing most people think of is cars. 
But the largest contributor to greenhouse gas emissions is buildings. 
Building operation and construction worldwide account for more than a third of global carbon output. In part, that is because heating and cooling systems, known as HVAC, are inefficient.
"Shifting energy priorities among governments and the public could provide a faster replacement cycle for heating and cooling systems" explains Peterson. "This could be a tailwind for HVAC companies that can quickly develop and introduce cleaner systems."

Consider Carrier Global, which was recently spun out of industrial conglomerate United Technologies. Founded in 1915 by Willis Carrier — who is credited with inventing the modern air conditioner — the company might not be top of mind as a leading innovator. 
But Carrier has introduced a healthy buildings program to improve the efficiency, safety, and health of indoor environments. The program includes an air filtration system that reduces the risk of bacteria and pathogens, a feature that has drawn attention during the COVID pandemic.
"The company is developing a system to help optimize a building's total energy usage," says Peterson. The system will identify peak times and identify more efficient options.
Heavy equipment manufacturing: Digging in on automation, clean energy
Construction and mining equipment maker Caterpillar is seeking to be a leader in the global sustainability movement. "Caterpillar introduced a hydrogen blending diesel engine that can help users of its mining equipment achieve carbon emissions goals more quickly," says equity analyst Gigi Pardasani.
Caterpillar has also introduced an e-motor for power generation applications, a hybrid land drilling system and software to help mining, construction, energy and transportation companies track their fleet of vehicles to gauge energy usage and identify areas for improvement.
"One doesn't often hear about Caterpillar being involved in the energy transition," adds Pardasani, "but I came away from a recent demonstration of their latest technologies thinking that the inverse is true; the company appears to be a key facilitator in the energy transition globally."
Similarly, Deere & Co. is developing robotics, automation and machine learning to empower farmers to improve their efficiency. Some of Deere's tractors and combine harvesters use advanced automation to prepare soil, plant seeds, care for plants as they grow and harvest crops. In August 2021, Deere said it would acquire a maker of robotics for tractors to accelerate its goal of offering a fully autonomous fleet of farming vehicles.
The company's machine-learning analysis, for example, can help reduce the use of pesticides by identifying whether a growth is a weed or pest and target it with a minimal amount of pesticide. "With further steps into automation, digital solutions, and sustainability, Deere is seeking to provide a 'connected equipment' approach to give farmers greater incentive to upgrade their machinery," Pardasani says.
Retail: Targeting an omnichannel future
Remember when Amazon's rising dominance was universally accepted as the death blow for traditional retail? 
Well, those reports, to quote Mark Twain, are greatly exaggerated.
Today leading retailers are recognizing that a key to survival is adopting an omnichannel approach — one that incorporates brick-and-mortar stores with an online presence and "clicks-to-bricks" model where customers buy online and pick up at the store. 
"The most successful retailers are offering a uniform customer experience across all platforms," says equity portfolio manager Greg Wendt. "This is a major change in how retailers think, looking at the total customer experience across digital and physical channels."
Among traditional retailers, Williams-Sonoma, the maker of kitchenware and owner of Pottery Barn and West Elm, has focused on its online business for many years. So it is no surprise that during the pandemic the company has seen strong digital sales. 
But in March the company disclosed that in areas where it has reopened physical stores, store sales have surged while online sales have remained relatively strong.
"My assumption was that a large portion of online sales gains in 2020 would transfer back to physical stores," explains Wendt. "It is a big deal if omnichannel retailers can hang on to a large percentage of their online sales gains."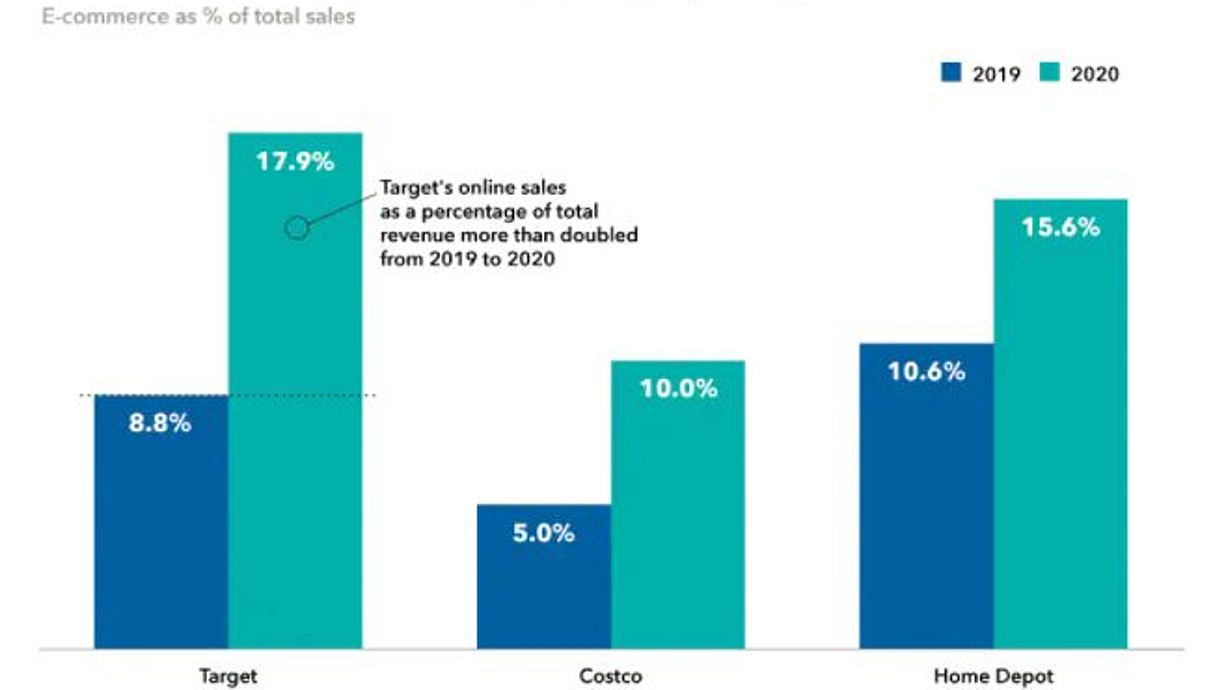 Back in 2013 Target was the poster child for tech troubles when it was the subject of a massive data breach of some 110 million customers' personal and payment information. Well, that was a lifetime ago in digital years.
The company recognized it would have to focus on technology to survive. 
So it reorganized its software development effort, shifting from a staff primarily of contractors to a team of 4,000 mostly full-time IT employees. The team focused primarily on improving Target's e-commerce offering and developing its customer loyalty program. The company built a robust same-day delivery service for traditional online businesses as well as its buy online, pick up in-store option, which became very popular during the COVID shutdowns.
"The main change over the last few years was the emphasis on in-store pickup and the de-emphasis on home delivery," says Peterson. "Today Target's online business is quite profitable." 
As business thrived during the pandemic, Target made investments in new technology and sort centres to help keep up with demand and drive down costs.
Luxury goods: Taking online shopping upmarket
Like many other luxury goods makers, LVMH — whose 75 brands include leather goods maker Louis Vuitton, jeweller Tiffany & Co. and cosmetics maker Sephora — was slow to embrace e-commerce. LVMH executives were concerned that greater access to a broader market, the ability to track customer preferences and other advantages of a digital business could dilute its brands' image of exclusivity.
For LVMH the additional challenge was to develop a seamless omnichannel experience across brands ranging from fashion to hospitality to winemaking, each with their own customs and culture. As a result, the company hired its first chief digital officer in 2015, who soon after established the LVMH retail lab to support each brand in its digital transformation.
The company adopted a digital tool to track goods through its supply chain to ensure authenticity and minimize the threat of theft. It also began using order management technology that enables consumers to track available stock in real-time and opt for either a white glove same-day delivery or store pickup. 
Some of LVMH's brands also adopted artificial intelligence to customize online experiences. 
For example, Sephora's smart mirror lets customers try on makeup using augmented reality. "E-commerce was disruptive for a lot of retailers, but it turned out to be a positive for LVMH," says equity portfolio manager Lara Pellini. "Even as the company has expanded its reach online, their brands have maintained their appeal worldwide."
Restaurants and food service: Cooking up a killer app
Few industries, if any, suffered more during the pandemic than restaurants. Many failed or filed for bankruptcy protection. It is challenging to provide food service without human contact, and most restaurants took months to adapt to the disrupted environment.
Not pizza delivery giant Domino's. The company had already begun its contactless delivery and car-side services months before anyone ever heard of COVID. 
Indeed, Domino's in a sense had been preparing for the changes brought on by COVID for years. Through trial and error, the company has been innovating and improving its delivery approach. 
Rather than rely on technology from a range of suppliers, Domino's expanded its technology staff and developed its own online ordering system across all digital platforms.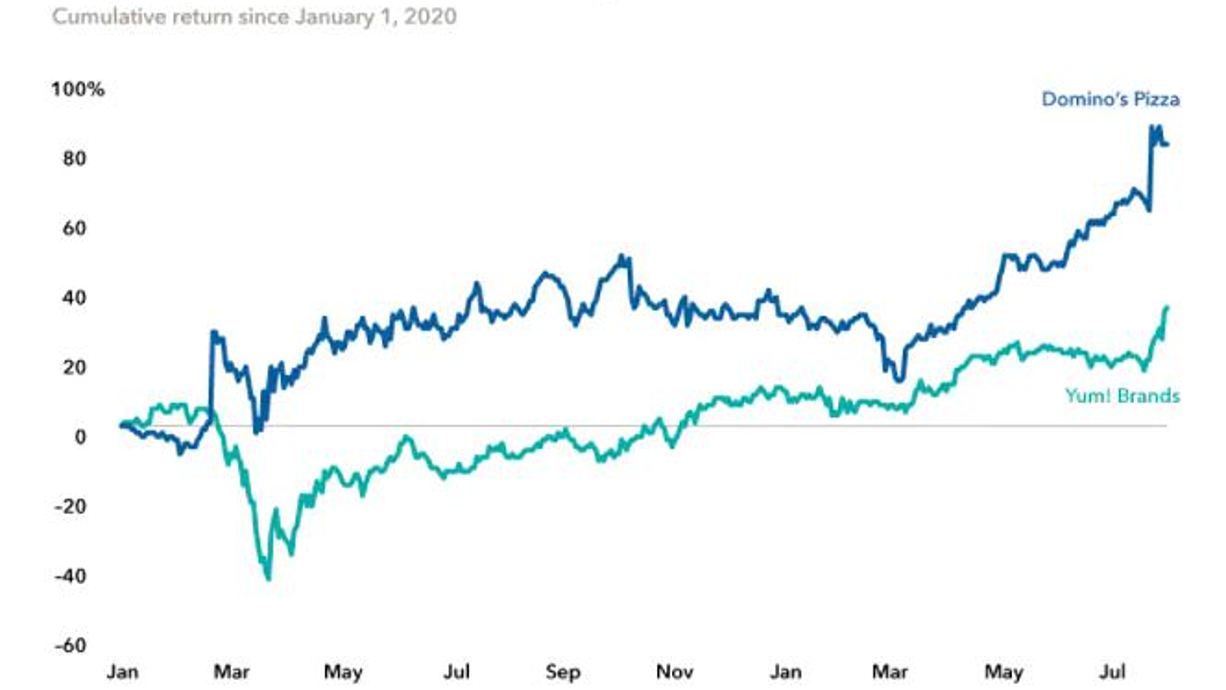 The company has an in-house "innovation garage" that has introduced GPS order tracking and, more recently, a "zero-click ordering" feature on its app. 
With the economy reopening and carryout sales picking back up, the company has been maintaining its gains in delivery.
The bottom line for investors
Technological innovation, of course, goes far beyond the tech industry, surfacing across industries far afield of the tech sector. 
Of course, not every company that embarks on a digital transformation will emerge as a long-term winner. The key, says Wendt, is to fully understand a company's digital strategy and its prospects for success.
"When considering the potential winners in a new digital world, some investors may think exclusively about the consumer tech giants or fintech businesses or cloud-based software providers," says Wendt, "but at Capital Group, we dig a little deeper across all industries to find companies under the radar with the potential to benefit from a digital transformation." 
---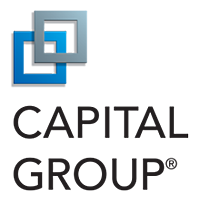 Capital Group
Capital Group
Put today's investment insights into a long-term perspective
Capital Group believes in a smarter way of investing that combines individuality and teamwork into a tailored approach to help investors meet their goals. For more insights click 'FOLLOW' below.
---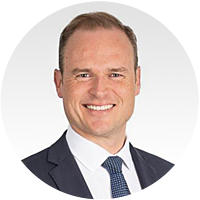 Investment Director
Capital Group
Matt Reynolds is an Investment Director at Capital Group. He has over 20 years of industry experience including head of Australian equities – core at Colonial First State Global Asset Management. He holds a bachelor's degree in Economics from The...
Expertise