A new AMP CEO has been named which might bring a change to the business
---
A new AMP CEO has been named which might bring a change to the business. If we leave that to one side, the big issue for AMP at the moment is the turnaround in its insurance business - earnings have slumped during this half and the market will take some comfort in the fact that costs have been contained and wealth management improved, but not enough to brush off the insurance concerns completely. There is no guidance in this result and so most analysts will take a conservative view and stick to annualised earnings in the order of about $900m for the full year. The commitment to paying out dividends between 70-80% and absence of any need to raise capital might just be enough to tip this result over into a mildly positive one since expectations were for more bad news.
---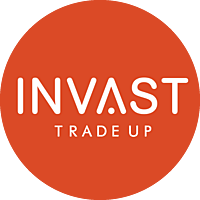 Invast Financial Services
Comprising some of the most distinguished multi-asset investment experts in the industry, the Invast Investment Committee is at the heart of our Research and Analysis offering. Our 24 hour Research Team is constantly analyzing global markets...
Expertise
No areas of expertise