A Pivotal Moment that could decide how this century plays out
---
The future of the 21st Century could be decided in the coming months. That's the view of Secretary Leon Panetta former US Secretary of Defence. Secretary Panetta speaks to Magellan's Head of Macro and co-Portfolio Manager of the Global Equity Strategy, Arvid Streimann, about geopolitics and the challenges for democracies globally. It is a wide-ranging and thought-provoking interview about the place in history in which we find ourselves.
Never miss an episode of In The Know
New episodes of our podcast will be published on the last Tuesday of each month. Click follow to be the first to receive our latest insights.
---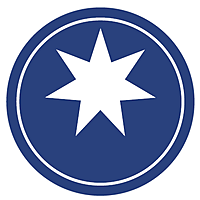 Magellan was formed in 2006 by Hamish Douglass and Chris Mackay, two of Australia's leading investment professionals. The company specialises in global equity and listed infrastructure assets.
Expertise