A Roy Hill-Fortescue tie up makes sense
---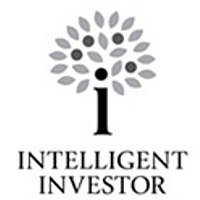 Intelligent Investor
Independent Financial Research
It is in this environment that Hancock Prospecting is launching the Roy Hill project, an ambitious $10bn mine to produce 55m tonnes of iron ore a year. The project has taken years to plan, fund and construct and will finally produce its first ore later this year amid miserable iron ore prices.
Roy Hill boasts modern, high tech logistics that make the movement of ore efficient but mining the stuff is still expensive. For every tonne of ore recovered, BHP and Rio move between 1 and 1.3 tonnes of waste; Roy Hill will demand over 5 tonnes of waste be moved for every tonne of ore. That means there is a limit to how cheap operating costs can get without affecting mine life.
The economics of the project demand high volumes, perfect logistics and optimized production schedules. These, along with high grades, allow Roy Hill to boast a breakeven price of around US$45 a tonne. Roy Hill should be a low cost endeavor but only at full production; in its infancy when volumes are low, the economics are nowhere near as good.
There is a good chance that the newest iron ore mine in Australia will generate a string of losses upon opening and, because it is funded with US$7bn of debt, it will require bankers to be both patient and stoic.
The operators of Roy Hill may glance longingly at their neighbor, Fortescue (ASX:FMG) for respite. Both businesses mine from the same large orebody and Roy Hill's 340km railway line almost traces FMG's own rail. A merger, or least some form of cooperation between the two Pilbara upstarts could restore lost margin and help keep both projects alive. If prices stay low and debt stays high, it's worth keeping an eye on these two. No doubt they will keep an eye on each other.  
---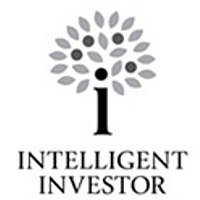 Independent Financial Research
Intelligent Investor is an independent financial research service with a 14-year history of beating the market. Our value investing approach empowers Australians to make more informed decisions to build their long-term wealth. We off structural...
Expertise
No areas of expertise