A standout tech mid-cap with US reopening leverage
---
At Watermark, we love uncovering falling angels. This is typically a market favourite that lands itself in the fund manager "sin bin" after lofty expectations. Some investors simply label the business as broken and will exit at any opportunity. These situations allow you to keep accumulating stock cheaply, even when the company has turned a corner and is exceeding established milestones. One such opportunity has been Life360, a family location tracking application with more than 32 million active users.
Overview
Life360 is a family tracking phone application. It allows family members to principally monitor location, driving safety and communicate amongst their family circle. Beyond this, 360 is integrating whole-of-life cycle family products, such as insurance, and debit cards for children. Its premium subscription already includes roadside assistance similar to that offered by NRMA or RACV in Australia and it is the market leader in its field.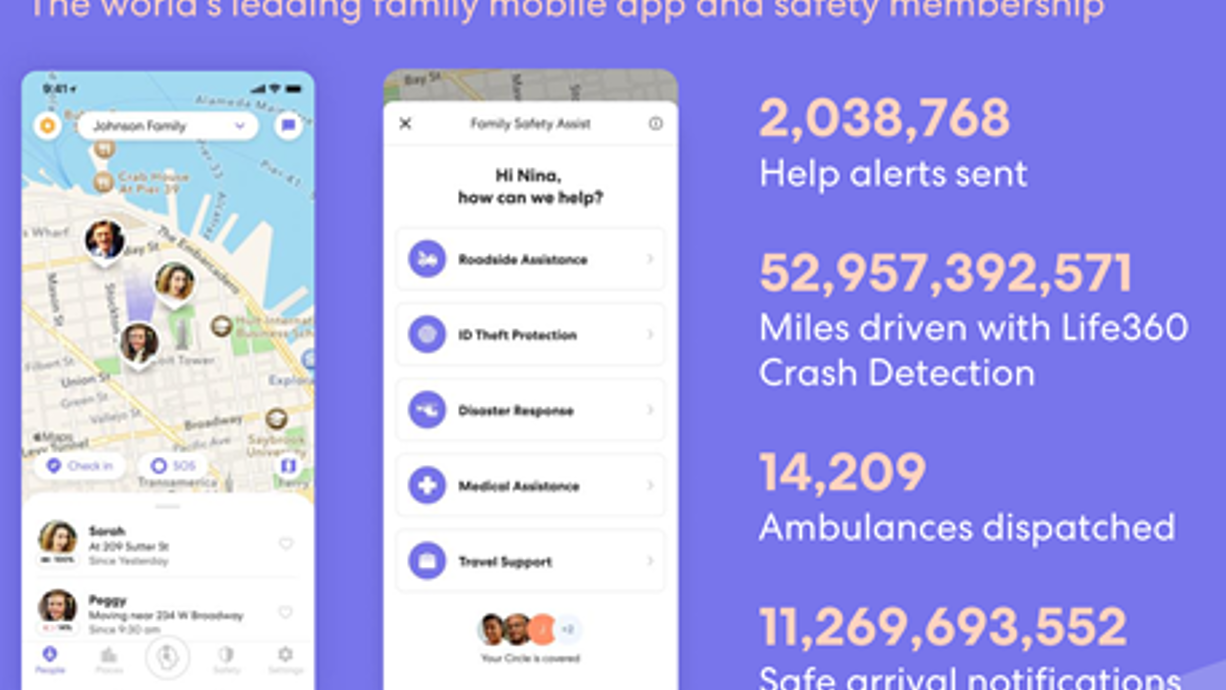 History
The company was listed at $4.79 and after some short-lived fanfare, it continued to trade under its IPO price for nearly two years, only passing it back in March. It's now nearly doubled this hurdle in the past three months. We think the key misunderstanding from Australian investors was that phone-based Apps have high churn rates. We are normally accustomed to sticky Software-As-A-Service (SAAS) companies such as Xero (ASX: XRO) and Wisetech (ASX: WTC). Whereas in phone application-based software such as 360, high churn is just a factor of life, this has been seen on other listed phone apps such as the dating app Bumble.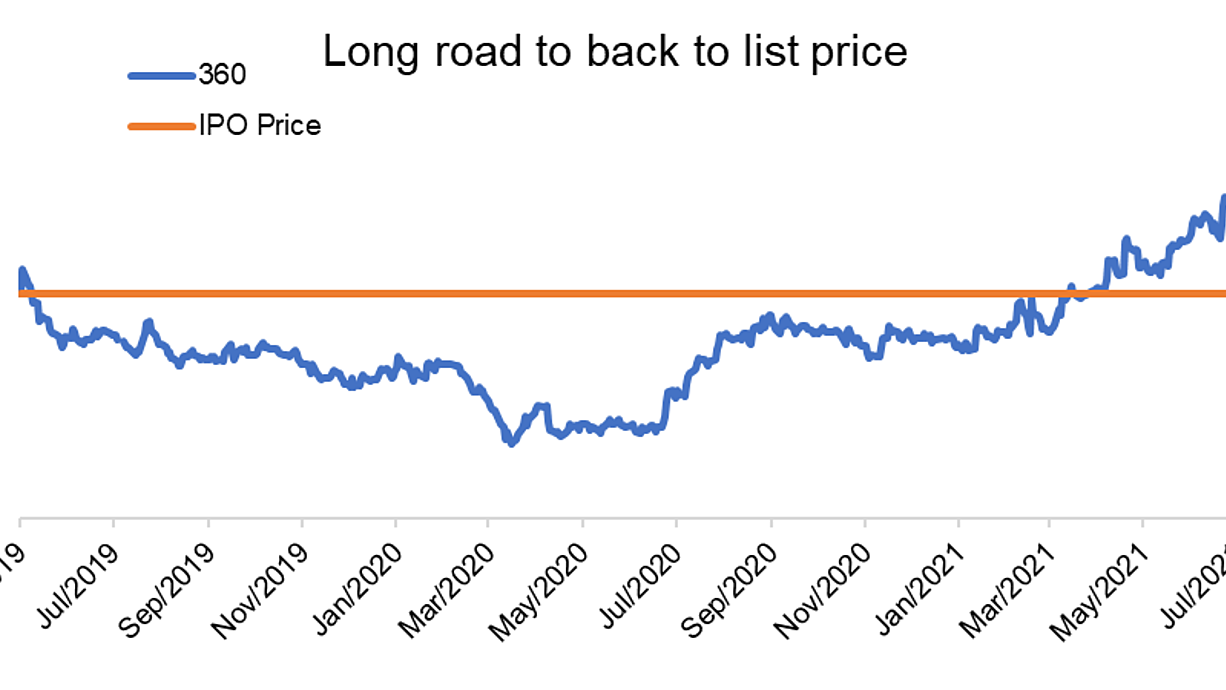 Growth momentum pre and post-Covid
COVID has been a significant headwind for 360, with families in stay-at-home mode seeing little value in a tracking each other. This led to a lower than normal 20% revenue growth in the calendar year 2020. Even amid the pandemic and high churn rates, 360 has grown annualised recurring revenue (ARR) from $45 million when it listed in 2018 to more than $120 million, as guided by management, for this calendar year. 
This is a three-year compounded rate of 38%. It is the clear category leader. 
These kinds of growth rates from a market leader give us confidence that 360 will assert dominance in the family location market.
All-star investment series
We maintain that high-calibre strategic partnerships only happen to high-calibre companies, as such it further supports our conviction in 360. Recently a number of high-profile investors joined the register, names included Vanessa Bryant (wife of the late Kobe Bryant), Tony Hawk (professional skateboarder), Nicole and Michael Phelps (Olympic swimmer). They have agreed to also establish an advisory council to execute on the product and marketing strategy
Conclusion
With US reopening and increasing mobility, Life360 has some strong tailwinds. It still trades on a relatively cheap 6-times price-to-sales multiple. This compares favourably to Bumble, its closest peer in the US, which trades on an 11-times price-to-sales metric. With forecast growth that outstrips that of Bumble, we think 360 is only beginning its re-rate. Management has stated their intention to list on the NASDAQ, which we see as yet another catalyst for this disparity to narrow.
Follow my profile for future articles
If you enjoyed that article please give it a 'like' and 'follow' my profile to be notified next time I share an update.