Active vs. Passive Investing - A Somewhat Flawed & Futile Debate
---
As an active manager ourselves, as well as an allocator to both active managers and passive investment products, we are often asked where we sit in the active vs. passive debate. It's a decades old debate that continues to persist and, while there are passionate believers in both camps, we put forward the view that it's a debate that is somewhat flawed and ultimately futile.
---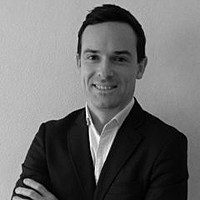 Director / Investment Adviser
Newport Asset Management
Prior to NPW, Gavin was a Portfolio Manager with Easton Asset Management, a subsidiary of ASX-listed Easton Investments Ltd. While at EAM, he was responsible for model portfolio construction and the discretionary management of offshore client...
Expertise
No areas of expertise