Aeris Environmental (ASX:AEI) is an integrated environmental services and technology company
---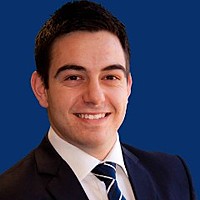 James Nicolaou
Baillieu Holst Ltd
Aeris Environmental (ASX:AEI) is an integrated environmental services and technology company. The Company has four Business Units delivering energy savings, improved efficiency & healthier indoor air to multinational customers (think industrial air-con, cool room solutions...) Shares in AEI re-rated in early 2015 following the commercial installation of Aeris products in the first building for Spotlight Retail Group. The installation validated their technology, highlighted the potential scale of the business and added to the momentum from previous contract wins. We see further upside from current levels in Aeris, in particular, we are attracted to 1) The high margin recurring revenues/annuity style income profile of the business. 2) Strong January sales for the SmartEnergy & coating division. This division has already banked ~$400k for January 15 compared to ~$480k total in CY14. 3) Significant SmartEnergy sales activity and revenue in the near future. Run by the same management team as Nanosonics (ASX:NAN) with ~$5m cash, which will last 3yrs on current burn rate. We see upside risk and rate AEI a Buy.
---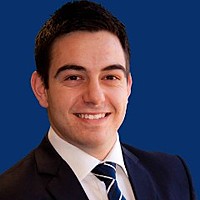 Institutional Research Sales & Trading
Baillieu Holst Ltd
James' personality exhibits a strong passion for the share market, born out of his hard working and loyal nature which compliments his outstanding commitment to client service and an unmatched level of enthusiasm. James has been working @ Baillieu...
Expertise
No areas of expertise