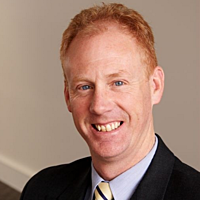 Alex Moffatt
Joseph Palmer & Sons
Good morning, News is pretty thin as we head into an extended break, however the report from the US Department of Agriculture that global stocks of corn, wheat, rice and soybeans are at a record 671.1 million tonnes enough to cover demand from China for one year. In the US farmers are stockpiling grains in the hope of higher prices but it appears they may be waiting for some time as global harvests in recent years and the one about to commence have been plentiful.
One of the many reports I look at on a regular basis is the ASIC statement of short positions. Amongst the largest shorts, in terms of percentage of shares on issue, Syrah Resources is at 16.3%, Aconex at 16.2% and Myer at 13%. Other large shorts are Quintis, the sandalwood company, Nine Entertainment and Mayne Pharma. In total there are 463 companies with short positions against their stock with the largest value short positions being Commonwealth Bank at ~$1.8 billion, Rio Tinto, Woolworths and Westpac and the total value of all short positions being $26.9 billion representing 1.7% of the market value of the 463 companies. So, I hear you ask, why do investors short stock and how do they do it?
Elementary really. Some fund managers run long and short funds and will sell some issues to create a hedge in their portfolio or in anticipation of weakness in that stock, Quintis is just such a case. They arrange to borrow the stock from another manager on a buy-back arrangement with the cost usually around the cash rate for the period and simply deliver the borrowed stock into the settlement. When the price of the stock falls sufficiently they will buy back the position and return the borrowed stock to the lender. It is all quite legal and, as you can see from the data above, widespread.
Since they started appearing on our roads the logic of speed bumps has always intrigued me as the slowing down and speeding up of vehicles as they negotiate them must add to rate fuel is consumed and so the pollutants being emitted. I was overjoyed to read in the Telegraph (London) that the British government is planning to reduce pollution by removing speed bumps having calculated that the harmful gases emitted nearly doubles as vehicles slow down and speed up for speed bumps. 
Index futures are pointing to an 18 point rise today.
Kind regards
Alex
---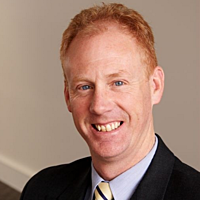 Director
Joseph Palmer & Sons
Alex Moffatt has almost 40 years' experience dealing in equity, debt and currency markets in Australia, the UK and USA. He has worked at several companies in the wealth management industry, including Schroders in the UK. A director of Joseph...
Expertise
No areas of expertise