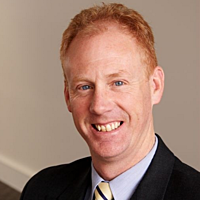 Alex Moffatt
Joseph Palmer & Sons
In economic news, official data from China shows their economy grew by 6.9%pa in the March quarter with infrastructure spending and demand for new property driving the better than expected result. The government's official target for economic growth is 6.5%.
We received the latest local employment report last Thursday which showed 60,900 jobs were gained in March but no change to the unemployment rate of 5.9%. That 75,000 full time jobs were added will no doubt give the government something to crow about in Parliament and may draw attention away from the expected questions on enormous cost of moving civil servants around.
Tensions on the Korean peninsula are heightened following another missile launch by North Korea. The missile exploded soon after launch but that has not stopped the US threatening action. Separately the US has dropped the largest non-nuclear bomb on and ISIS target in Afghanistan, the 21,000 pound device is designed to be used against tunnels.
Tonight we get the latest official report on the state of the manufacturing sector in the US; economists are forecasting a strong rise in activity. Inflation and trade data for Europe is out on Wednesday night and then it is a relatively quiet run into what may turn into another long weekend for many.
Index futures are suggesting a flat day ahead.
Kind regards
Alex
---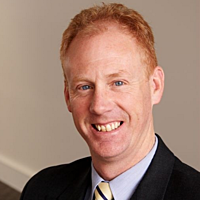 Director
Joseph Palmer & Sons
Alex Moffatt has almost 40 years' experience dealing in equity, debt and currency markets in Australia, the UK and USA. He has worked at several companies in the wealth management industry, including Schroders in the UK. A director of Joseph...
Expertise
No areas of expertise