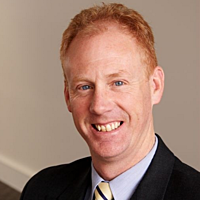 Alex Moffatt
Joseph Palmer & Sons
Good morning, amongst company news Visa reported a better than forecast quarterly profit and announced a USD5 billion share buyback. Visa shares rallied 2.8% in after-market trade. American Express also reported a stronger quarter.
Nestle and Unilever both reported increased sales albeit at a slightly slower pace than the previous quarter and both companies said they expect to meet previously stated full year sales targets.
Woodside Petroleum said it expects to meet full year production guidance despite storms which caused a 10% drop in quarterly output. Sales revenue was down 9% compared to the March quarter last year.
The French will go to the polls on Sunday for the first round of the presidential election. Le Monde has Marine Le Pen ahead for the first time with M. Macron a close second and Fillon and Melenchon are almost neck-and-neck for third. For me this election is probably more about the French people deciding to stay in the EU which if it turns out to be the case M. Macron is the most likely winner. If there is a desire to take back the Franc and leave the EU then Mme. Le Pen will likely win. The outlier is if the polls are horribly wrong and one of the current underdogs gets up. Whatever the two top candidates go into the run-off on 7th. May.
US markets have given us a positive lead into today with stocks being buoyed by positive profit reports and hope of tax reform. Index futures are suggesting a 30 point rise today.
Kind regards
Alex
---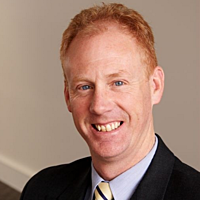 Director
Joseph Palmer & Sons
Alex Moffatt has almost 40 years' experience dealing in equity, debt and currency markets in Australia, the UK and USA. He has worked at several companies in the wealth management industry, including Schroders in the UK. A director of Joseph...
Expertise
No areas of expertise