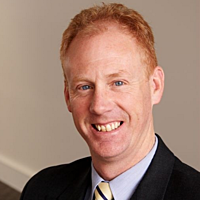 Alex Moffatt
Joseph Palmer & Sons
Good morning, like any household, the American government needs money to continue its operations and Mr Trump is looking at a potential government shutdown by tomorrow if the Congress fails to approve spending plans which include the continuation of affordable healthcare. The spending bills being considered amount to an eye-watering USD1 trillion which will see the government through until 30th. September.
Mr Trump does not appear fazed by any of this he carries on regardless, announcing plans for sharp cuts in corporate taxes to 15% from 35% and a simplification of personal taxes. Now let me see, government revenue down and spending up, sounds like a nice recipe for nudging the debt to GDP ratio higher if the latter fails to get the boost we are all hoping for.
Proctor & Gamble reported last night announcing profit for the March quarter fell 8.3% to USD2.52 billion but still managed to beat analysts' forecasts. The company maintained its guidance of a mid single digit rise in full year profit and 2 to 3% rise in organic sales.
The March quarter inflation report sent the Aussie dollar lower, trading under USD75 cents as the day drew to a close. Inflation rose 0.5% for the quarter for an annual rate of 2.1%, slightly less than economists had forecast but well up from the 1.5% annual rate reported for the December year. Steve reminded me yesterday that tobacco is still a component in the inflation basket!
In company news, and there is not much of it, BHP reported record production in the nine months to the end of March despite bad weather during the last quarter.
US stock indices are slightly lower this morning, Europe enjoyed a mildly positive session and major bond markets saw higher prices. Base metals were generally higher as is gold, oil is marginally weaker. Index futures are trading flat to yesterdays' spot close.
Kind regards
Alex
---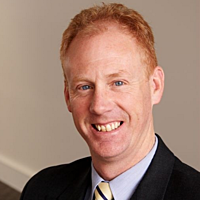 Director
Joseph Palmer & Sons
Alex Moffatt has almost 40 years' experience dealing in equity, debt and currency markets in Australia, the UK and USA. He has worked at several companies in the wealth management industry, including Schroders in the UK. A director of Joseph...
Expertise
No areas of expertise