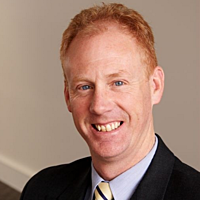 Alex Moffatt
Joseph Palmer & Sons
Good morning, official data released on Friday night showed the rate of economic growth slowing in the United Kingdom, France  and the United States, in the case of the latter it was the slowest rate of growth since the first quarter of 2014 with the announcement coinciding with the anniversary of Mr Trump's first 100 days in office. During campaigning Mr Trump promised economic growth of 4%, a promise he reiterated in an interview last night, albeit with less conviction.
Deflation appears to be off the agenda now for European Central Bank meetings; the measure rose by 1.9%pa for April, up from 1.5% in March.
A report from the OECD reveals that Britain  is the number one destination in Europe for foreign direct investment with capital inflows rising to GBP253.7 billion in 2016 from GBP33 billion in 2015. No real surprise that the measure rose markedly given the weakness of the Pound following the referendum to leave Europe.
Manufacturing output from Chinese factories continued to expand in April albeit at a slower rate than in March.
ANZ will announce its interim profit tomorrow, the first of the trio including NAB and Westpac to do so. Tomorrow also bring the monthly monetary policy meeting by the Reserve Bank. Thursday morning, our time, the US Federal Reserve will announce their monetary policy decision which is expected to be no change. Then late on Friday night we have the American employment report for April from which economists are expecting a strong rebound in jobs growth.
In the meantime most of Europe, including the UK, is closed for public holidays. I recall during my middle school years watching the parade of Russian military might on May Day and thinking how impressive it all looked compared to the kit on show at the army barracks where we were trained as cadet soldiers.
Index futures are suggesting a flat opening to trade today.
Kind regards
Alex
---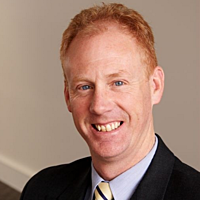 Director
Joseph Palmer & Sons
Alex Moffatt has almost 40 years' experience dealing in equity, debt and currency markets in Australia, the UK and USA. He has worked at several companies in the wealth management industry, including Schroders in the UK. A director of Joseph...
Expertise
No areas of expertise