Are driverless cars the next major disruption?
---
With more people living in urban areas than ever before, and over 1.2 billion cars on the road today, urbanisation will put strain on the existing, grossly inefficient infrastructure. However, as driverless vehicles come of age, cities are being reshaped to cater for changing infrastructure needs, creating a unique investment opportunity. In this infographic, we outline the scale of the investment opportunity this presents, and how we are leveraging it.  
For the full infographic and further insights from AMP Capital, please visit our website
---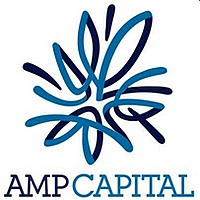 AMP Capital is one of the world's leading investment houses, with a 160-year pioneering heritage. Our enviable track record in real estate and infrastructure is coupled with deep expertise in fixed income, equities and multi-asset investments.
Expertise