ASX holding onto gains as employment data comes in below expectations
---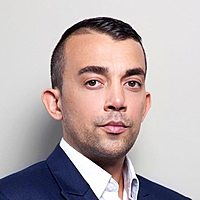 Tristan K'Nell
tknell@ccz.com.au
The headline unemployment rate jumping up to 5.8% while we saw a pleasing number of 38,400 full time jobs added and 30,600-part time jobs lost. We have had a soft period of growth in the first five months of 2016, with job growth only adding 35,000 and full time jobs before today actually falling 39,200 over the same period. Our economist Steve Roberts pointed yesterday to a soft reading of under 10,000 would confirm a significant softening in employment growth particularly in comparison to 180,000 of job growth that we saw in the second half of 2015, which is also likely a clear warning of softer household spending growth. The RBA will no doubt take in consideration the data particularly as Steve pointed to its effect on household spending, but I think the CPI (inflation) numbers at the end of the month will be of greater consideration to their next moves.
The Financials doing their best to hold up the index, with the big banks ANZ (+0.73%), CBA (+0.59%), NAB (+1.22%) and Westpac (+0.54%) all helping to reverse the trends of the commodity based stocks.
Resource stocks taking a breather amongst profit taking after a huge rally of late. Iron ore off -0.4% overnight while with BHP & Rio trading lower on overseas exchanges enough to push the miners lower with BHP (-1.60%), Rio Tinto (-1.26%) and Fortescue (-3.18%) all in the red today. Still a sector we really like and have been overweight since late 2015. We still see Chinese stimulus and production cuts having a major impact on the sector.
Energy stocks continuing to see volatility as it tracks Crude Oil's moves. Expect continued volatility in the sector with rising inventories and continued talk of over supply causing havoc in the commodity. Energy stocks giving back yesterday's gains with Origin (-1.22%), Santos (-1.04%) and Woodside (-1.37%) in negative territory.
---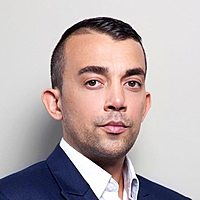 Market Analyst / Business Development Manager
tknell@ccz.com.au
Tristan has over 12 years' experience in the stockbroking industry, starting out in a dealing role at Andrew West Stockbroking and was recently the Head of Trading at Quay Equities. Tristan is RG146 qualified and is an accredited level 1 and 2...
Expertise
No areas of expertise