Australian Shares in lackluster close to the week
---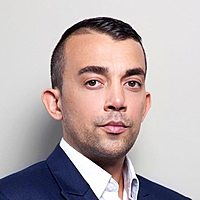 Tristan K'Nell
tknell@ccz.com.au
It was no surprise to see investors on the side line with so much uncertainty and much too digest with this week's macroeconomic events. It was pleasing to see the market resilient and shrugging off the volatility overnight in crude oil & Iron Ore with the energy and resource sector holding up quite well despite a weak lead from commodity markets.
Market Turnover was well below average today. Heading into the close the market only turning over $2.6 billion, which is well below an average day and probably a reflection of both the school holidays taking fundies out of the market and uncertainty ahead of the payroll numbers. Withthe fall-out from Brexit still is a concern around the region and the election and it's result still up in the air, it no surprise that investors weren't willing to make any big plays today.
With Crude off 4.5% we anticipated some weakness for the sector. However, loses have been minimal with even gains in the likes of Woodside (+0.09%), Caltex (+1.20%) and Beach Energy (+2.74%).
The resource sector was doing very nicely despite spot Iron Ore off 1.1% overnight, BHP (+0.05%), Rio Tinto (+1.25%) and Fortescue (+1.04%) all continuing to trade higher. The sector continues it's outperformance since the start of the year and a sector we see doing well in the short to medium term due to continued Chinese stimulus and production cuts amongst the miners.
The Financials gave back there gains from yesterday and as we have spoken about all week will continue to see pressure in the short term due negatives stemming from the election (Royal Commission) and potential for credit downgrades, while weakness again amongst device makers in the health care sector with Cochlear (-0.21%), Resmed (-0.94%) and Sonic Healthcare (-1.59%) all again in the red as they were yesterday
---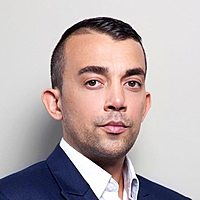 Market Analyst / Business Development Manager
tknell@ccz.com.au
Tristan has over 12 years' experience in the stockbroking industry, starting out in a dealing role at Andrew West Stockbroking and was recently the Head of Trading at Quay Equities. Tristan is RG146 qualified and is an accredited level 1 and 2...
Expertise
No areas of expertise