Beware the dominant market narrative
---
The Australian market has been quick to price in a gloomy economic outlook, but are there still pockets of value in the market that investors are missing? On their upcoming national roadshow, Airlie's experienced investment team, including Portfolio Managers Emma Fisher and Matt Williams, will explore how they think about managing risk in a downturn, and how they sift through the valuation wreckage for good long-term opportunities.
Register here to attend in your local capital city.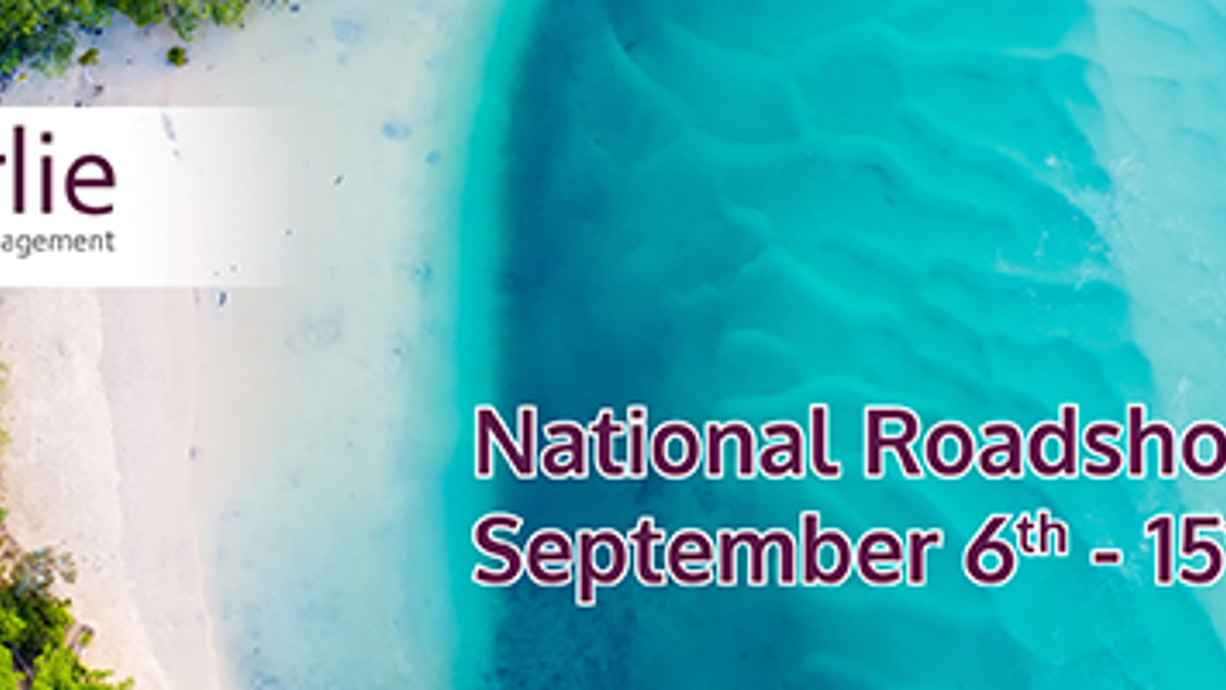 ---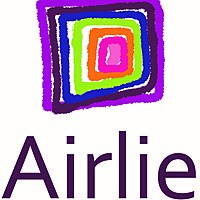 Airlie Funds Management, is an active bottom-up investor that aims to build a concentrated portfolio of Australian equities. Portfolio Managers Matt and Emma are supported by a further five investment professionals, including founder John Sevior.
Expertise