Blackham Resources: PFS Update
---
We interviewed Managing Director, Bryan Dixon regarding the PFS results. Key topics discussed include the key outcomes from the study, details regarding the increase to the mineable resource and the potential for further upgrades in the future, key targets for the DFS (1Q16) as well as the timeline towards production. We maintain our valuation for Blackham of $0.46 / share.
---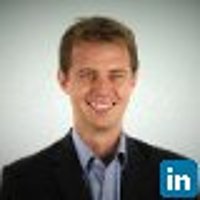 Director
TheSophisticatedInvestor.com.au
Adam is the Founder and Principal of thesophisticatedinvestor.com.au (TSI Capital). TSI provides equity analysis of listed companies, however, is different from traditional providers as TSI presents its analysis in a video format. This includes...
Expertise
No areas of expertise