Bond market is not buying Central Banks' "Fake it till you make it" strategy
---
Local market repeated the same cycle as yesterday by starting positive for an hour and then fading through the day but managed to deliver a late recovery to finish flat. Retail and Health Care were the outperformers that held it together. 
The market sentiment was all over the place. Bond market has started to consolidate after US inflation data while Central Banks are sticking to their fake/core inflation that allows them to keep rates lower forever. The real inflation moved from 1.4% to 1.7% while the core inflation was subdued. Central Banks have removed all connections to reality over the decades by removing property prices, commodity prices, food prices and energy prices out of the core inflation. I am pretty certain most of the population wishes they can do the same by removing all of those costs from their budget but they can't. Similarly, most corporates are going to be reporting higher costs in 2021 as inflation is real. Central Banks may be able to stick to fake inflation to justify the fake rates but economy does not function on alternative facts. Economy is real and costs are real. Central Banks use fake inflation to keep fake rates lower for longer to keep economic cycles at bay and maintain asset bubbles longer. Everything comes at a cost. The longer the fake cycles are being played out, the bigger the economic mess being created into the future and longer the returns are being stolen from savers/retirees. The bond market is not buying the fake inflation and fake rates anymore. US 10 year bond yield is consolidating in a trading range where historical trend suggest a cycle above 2% is likely in the next few months. Given that we are cycling weak periods, inflation is likely to beat 3-4% in the next few months and bond yields are likely to chase that and move above 2%. What is the Central Bank threshold that breaks the alternative fact bubble and force them to act? Bond market is going to find out!!!
Comments on US market last close

US market higher on opening up with RUSSELL and DOW leading while NASDAQ was flat. Inflation data was recovering as expected and that will raise cost for households and corporates while core inflation was timid. If you remove asset price and commodity inflation out, things are going to be timid when you have high unemployment. Not that central banks were going to move on rates anyway. The inflation data remains in trend to push bond yields above 2% in the next few months. Treasury issuance was not a total disaster as it could have been. Bonds and USD ticked lower while commodities ticked higher. Gold is starting to move with inflation. Tech was the only red sector while Energy and Banks were the best. Stimulus just needs president's tick while infrastructure chat has started. Reddit groups were back at popping and collapsing stocks.
Remain nimble, contrarian and cautiously pragmatic with elevated global macro risks!!! Buckle up...it's going to get bumpy!!!
Full SUNSET STRIP report with end of day market stats are on the attached link.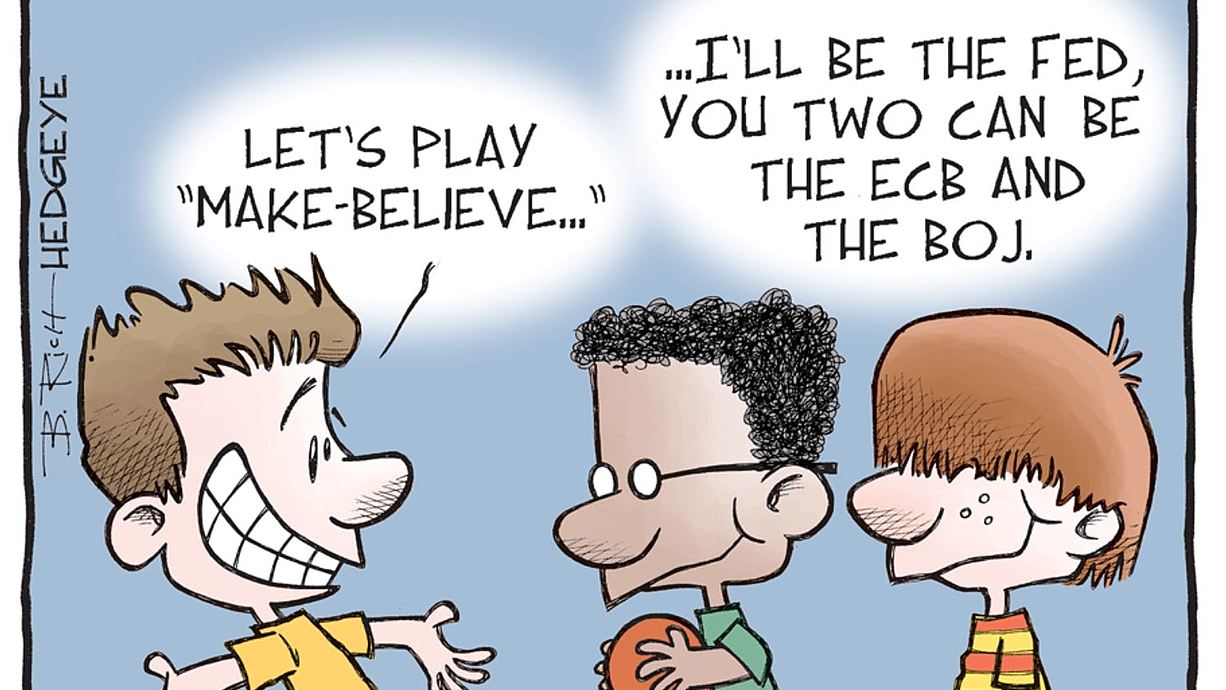 ........
Deep Data Analytics provides this financial advice as an honest and reasonable opinion held at a point in time about an investment's risk profile and merit and the information is provided by the Deep Data Analytics in good faith. The views of the adviser(s) do not necessarily reflect the views of the AFS Licensee. Deep Data Analytics has no obligation to update the opinion unless Deep Data Analytics is currently contracted to provide such an updated opinion. Deep Data Analytics does not warrant the accuracy of any information it sources from others. All statements as to future matters are not guaranteed to be accurate and any statements as to past performance do not represent future performance. Assessment of risk can be subjective. Portfolios of equity investments need to be well diversified and the risk appropriate for the investor. Equity investments in listed or unlisted companies yet to achieve a profit or with an equity value less than $50 million should collectively be a small component of a balanced portfolio, with smaller individual investment sizes than otherwise. Investors are responsible for their own investment decisions, unless a contract stipulates otherwise. Deep Data Analytics does not stand behind the capital value or performance of any investment. Subject to any terms implied by law and which cannot be excluded, Deep Data Analytics shall not be liable for any errors, omissions, defects or misrepresentations in the information (including by reasons of negligence, negligent misstatement or otherwise) or for any loss or damage (whether direct or indirect) suffered by persons who use or rely on the information. If any law prohibits the exclusion of such liability, Deep Data Analytics limits its liability to the re-supply of the Information, provided that such limitation is permitted by law and is fair and reasonable. Copyright © Deep Data Analytics. All rights reserved. This material is proprietary to Deep Data Analytics and may not be disclosed to third parties. Any unauthorized use, duplication or disclosure of this document is prohibited. The content has been approved for distribution by Deep Data Analytics (ABN 67 159 532 213 AFS Representative No. 1282992) which is a corporate approved representative of BR Securities (ABN 92 168 734 530 and holder of AFSL No. 456663). Deep Data Analytics is the business name of ABN 67 159 532 213.