Building a diversified portfolio has never been easier
---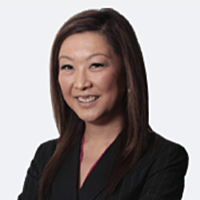 Exchange Traded Funds (ETFs) offer simple, low-cost exposure to a broadly diversified basket of local and global assets, and all with just a single trade. Whether you're looking for a diversified basket of high yield equities, to gain exposure to a particular asset class or geography, or simply reduce the cash drag in your portfolio, there's an ETF to suit most needs. ETFs are highly liquid, allowing investors to easily enter and exit positions with minimal costs.
When you join Bell Direct, you get access to Australia's best ETF comparison filter to compare ETFs by asset class, sector, providers, fees, pricing, performance – you name it.
For a limited time, you can join Bell Direct and trade ETFs with no brokerage costs. This special offer is only available until 30 June, so click here and take advantage while you still can.
---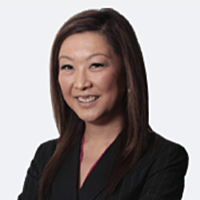 Equities Analyst
Bell Direct
An experienced presenter and Australian equities strategist with over 13 years experience. Passionate about stock selection strategies and combining fundamental and technical analysis for trading and investment decisions.
Expertise