Carsales silent on iCar Asia's Thai buy
---
Carsales silent on iCar Asia's Thai buy. Its share price has fallen due to the capital raising, but iCar Asia (ASX: ICQ)'s acquisition of Thailand's No. 1 car classifieds website, One2Car, looks like a cracker. Here are a few highlights: (VIEW LINK). To me the share price still looks like a bargain, but the stock undoubtedly remains a speculation, if not a wild punt.
---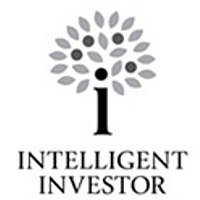 Independent Financial Research
Intelligent Investor is an independent financial research service with a 14-year history of beating the market. Our value investing approach empowers Australians to make more informed decisions to build their long-term wealth. We off structural...
Expertise
No areas of expertise