Cassini Resources: Exploration update & analyst comment
---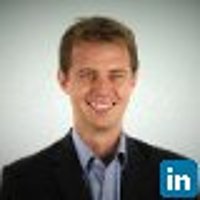 Adam Kiley
TheSophisticatedInvestor.com.au
Cassini Resources (ASX:CZI) has commenced exploration activities at its 100%-owned X17 zinc-lead Project in the West Arunta region of Western Australia. Cassini previously announced the discovery of zinc-lead (Zn-Pb) soil anomalies and associated gossan outcrops in the region. We interviewed Executive Director, Greg Miles to provide an overview of the West Arunta region, highlight what work is planned at West Arunta, discuss what other exploration work is planned in 2016 and provide an update on Cassini's corporate strategy. Analyst Comment: Despite only completing limited exploration work at West Arunta to date, Cassini discovered three anomalous gossans at the project late last year, with hand specimens returning results of up to 0.6% Zn and 0.2% Pb. This will be the first drill program in the region (16 holes) and is targeting the primary (unweathered) rock underneath the gossans to determine the potential extent and grade of the mineralisation. Cassini has highlighted that due to significant leaching of zinc that occurs in the weathered rock, they hope the primary mineralisation to be of a high grade.
---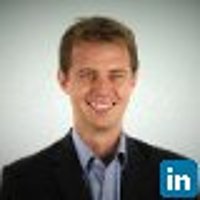 Director
TheSophisticatedInvestor.com.au
Adam is the Founder and Principal of thesophisticatedinvestor.com.au (TSI Capital). TSI provides equity analysis of listed companies, however, is different from traditional providers as TSI presents its analysis in a video format. This includes...
Expertise
No areas of expertise