China sharpening their FANG's
---
Plenty of attention has been given to 'FANG' stocks (Facebook, Amazon, Netflix, Google), but it's the Chinese analogues, Tencent and Ali Baba, that are more interesting to Clay Smolinski, Portfolio Manager at Platinum Asset Management.
At 35x earnings, Tencent may not look cheap, but dig below the surface and the value quickly becomes apparent. Smolinski explains that there are three important factors to consider when assessing the value on offer.
Factors to consider:
Tencent is growing revenues at 55% p.a. This is significantly faster than its Western counterparts.
Many of the businesses that Tencent operates are not yet being fully monetized.
They are supporting loss-making enterprises, such as their subscription video service, which are acting as a drag on earnings.
For further insights from Platinum Asset Management, please visit our website
---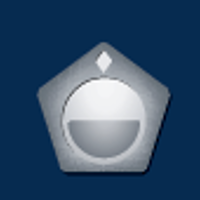 Platinum Asset Management
Platinum is an Australia-based investment manager that focuses on one asset class – international shares, or, more simply put, we provide portfolios of listed companies from around the world.
Expertise