Commodity Price Index only 20% off 30 year lows
---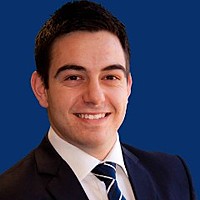 James Nicolaou
Baillieu Holst Ltd
The chart below shows the Bloomberg Commodity Index (BCOM). The index as you can see in the chart has been heading lower since the end of 2010 and is currently only 20% away from 30 year lows. The Fear and Greed Indicator points to heightened market concerns with levels now approaching levels similar to those seen at the GFC.
---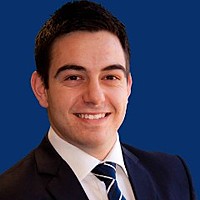 Institutional Research Sales & Trading
Baillieu Holst Ltd
James' personality exhibits a strong passion for the share market, born out of his hard working and loyal nature which compliments his outstanding commitment to client service and an unmatched level of enthusiasm. James has been working @ Baillieu...
Expertise
No areas of expertise