Commonwealth Bank Business Sales Index
---
Economy-wide spending grew modestly in August according to the Commonwealth Bank Business Sales Indicator (BSI). In trend terms, the BSI lifted by 0.3 percent in August after similar growth in July.
Over the past decade, the BSI has recorded average monthly growth of 0.3 percent. Average monthly growth over the past five years has been 0.5 percent.  The annual trend growth in sales eased from 8.2 percent in July to 7.7 percent in August.  The more volatile seasonally adjusted measure of the BSI rose by 0.8 percent in August after falling by 1.3 percent in July.
---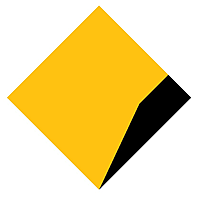 Online Stockbroker
Online Stockbroker
CommSec is Australia's leading online broker. CommSec has been committed to providing the best in online trading since 1995. CommSec helps make informed investment decisions with comprehensive market research, free live pricing and powerful...
Expertise
No areas of expertise