Company & Operations Q&A with Peter Harold, Panoramic Resources
---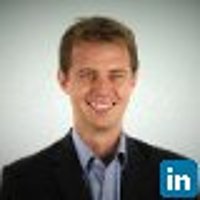 Adam Kiley
TheSophisticatedInvestor.com.au
Interview with Panoramic Resources (ASX:PAN) Managing Director, Peter Harold for an update on recent operational results and the Company's strategy moving forward.
---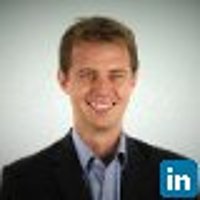 Director
TheSophisticatedInvestor.com.au
Adam is the Founder and Principal of thesophisticatedinvestor.com.au (TSI Capital). TSI provides equity analysis of listed companies, however, is different from traditional providers as TSI presents its analysis in a video format. This includes...
Expertise
No areas of expertise