Crude Oil + 5%... This is the Bottom.... | Childcare: More Expensive than Rent? | Citigroup Lifts OceanaGold to Buy |
---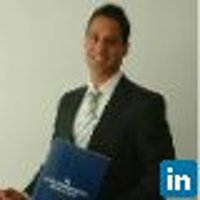 Niv Dagan
Peak Asset Management
Good Morning, Last night, US stocks rose only slightly (Dow + 13 points), as the Energy sector rallied, however, weakness in the Biotech sector weighed on the index…. Data last night showed that International Trade in the US is still weak, amid a high USD…. However, as US Payrolls were extremely weak last month (+142,000 vs. 210,000 expected), chances of interest rates rising in the US have been pulled back…. Driving USD weakness… Now… This is good for Oil, Gold and base metals as commodities are inversely related to the USD… When the USD falls, Commodities "should" rally………. We feel that Oil (+5% last night), has now formed a base and we see upside in the sector…….. (OSH, WPL, AWE, LNG, STO, DLS) are stocks to keep on your radar. Although oil inventories have been rising, we have seen a significant consolidation in the oil & gas space of late (SXY/STO), (WPL/OSH) and see this trend to continue, as valuations become more attractive.... The SPI is up 1 point this morning.
---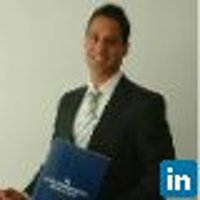 Executive Director
Peak Asset Management
Prior to founding PEAK Asset Management, Niv headed up HC Securities, spent three years growing Halifax Investments capital markets division and also worked on the wholesale desk at Macquarie Bank, servicing a wide range of institutional,...
Expertise
No areas of expertise