Deflationary pressures showing across multiple industries
---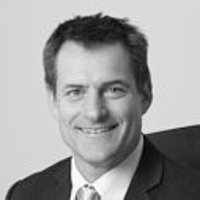 Marcus Bogdan, CIO Asia Pacific
Canaccord Genuity Asset Management
Recent visits to companies in the UK, France and Singapore highlight that deflationary pressures are evident across industrial companies, health care, resources as well as supermarkets. The resource and energy sectors on multiple fronts face the downdraft of lower commodity prices and excess supply. At this stage, there seems little abatement in these pressures. Further capex cuts are expected and pressure may be placed on progressive dividend policies, most notably BHP. The health care sector is facing increased pressure from cash strapped governments, but remains well placed to grow volumes supported by both further outsourcing from the public system, and the growing need of an ageing population that require more health services. In general, business remains challenging. There are winners but they are few in number. From an Australian investment perspective Macquarie Bank, Ramsay Health Care and Westfield feel like they remain well placed at both a company and industry level. By contrast, the operating environment for banking, resources and supermarkets faces continued cyclical and structural headwinds.
---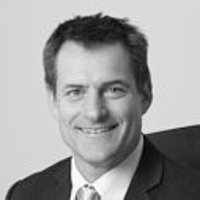 Marcus Bogdan, CIO Asia Pacific
Chief Investment Officer, Asia Pacific
Canaccord Genuity Asset Management
Marcus Bogdan is Chief Investment Office of Canaccord Genuity Asset Management, and joined the business in August 2013. Marcus has a diverse range of skills and 20 years of experience in the Financial Services Industry. He started his career as an...
Expertise
No areas of expertise