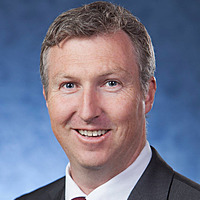 Pat Barrett
UBS Asset Management
In simple terms the timeline went like this:
IOF's Board dismissed the A$4.45 all-cash offer as not attractive or compelling and questioned CMW's ability to finance this deal, thus the Board chose not to disclose it. Whilst it was highly conditional and non-binding, as a unitholder I believe it would have been prudent to tell the market. It's not as if the bid came from a private equity firm (recall the infamous David Jones's $1.6bn takeover bid in 2012), but rather from a listed and respected ASX rival. I wouldn't be too happy if I had sold a major stake below the proposed offer. Expect many questions to the Board about IOF's corporate governance and why investors should now support their mooted plans to internalise.
Written by Pat Barrett, Property Analyst, UBS Australia:  (VIEW LINK)
---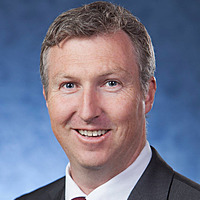 Pat Barrett has twenty five years experience in the listed and direct property industries, most recently covering property securities, infrastructure and utilities analysis at UBS.
Expertise