Economic reality is scarier than RBA fantasy
---
The local market delivered a negative day on low turnover and hopes for pickup were dashed again. We are now on the fifth consecutive week without a double digit billion-dollar turnover day. The market seems to be moving on global investor trades while local fund managers were missing in action again. You can't blame the local fund managers. Global funds have jammed up markets in every region and local fundies are sitting back trying to work out when to hit the exit button. Bond yields are climbing again and that drove tech and health care down the most while telecom was the only green sector.
The US market is setting the global sentiment and it's being driven by historic inflows, buybacks, margin lending and options. Funny how the US market sentiment flips from positive to negative after every option expiry period. Volatility indices are starting to bounce from multi-year lows in Australia and in the US. Expect markets to remain weak this weak!
We have been talking about Producer Price Index at historic high will deliver cost pressure to US industrials. The question for the US reporting season was all about the ability of the business to pass on the cost rise into price rise to the consumer. We had the first global conglomerate in Coca Cola start the proceeding with the first price rise in 3 years due to a rise in input costs. US Fed may claim inflation is transient. US corporates do not see it that way. Expect to hear more cost pressure comments in the outlook statements.
RBA minutes were released today and it was clear that the market thought very little of it. RBA claimed the job market was weak, rates won't go up till 2024, inflation under control, monitoring property risks. The job market is weak and it's being window-dressed for the election cycle. Rates will go up before 2024 or we are in another recession. Inflation is not under control. RBA has lost control of lending standards, financial sector regulation, economic stability, currency and the whole narrative of being in control. It is now sticking to hope as the only strategy. Inevitably their view of the economy does not sell well for an election cycle. So, their updates are going to make contradictory views to the government. Unlike RBA buying bonds for loss, markets are into making profits. Bank Bill Swap Rate over six months has already reached RBA's cash rate of 10bps. It's at 6-month high and climbing. Banks get 30-40% of their funding overseas and that cost is rising. The clock is ticking for banks to raise rates despite RBA comments. Economic reality is scarier than RBA fantasy!
Comments on US market last close
US markets were weak from the start and stayed there. Stats back US sentiment turning negative after option expiry due to massive leveraged option play in the markets. RUSSELL -1.36%, NASDAQ -0.98%, S&P -0.53% and DOW -0.36%. Bond yields back up to 1.61% while USD keeps sliding. Oil ticked higher on Libya supply issues. Copper ticked higher while Gold ticked lower. European markets were mainly red as well. Retail and Tech were leading the falls while Property and Health Care were the only green sectors. Just about every central bank is talking about digital currency. It's more disruption for banks who clip the ticket on transactions. Tech results beats are not getting traction while industrials like Coca Cola are raising prices due to rising input costs. Inflation anyone? That's right...central banks say it won't last. European soccer breakaway group is the classic example of greed built on tax breaks and handouts...classic late-cycle capitalism going out of control.
Full SUNSET STRIP report with end of day market stats are on the attached link.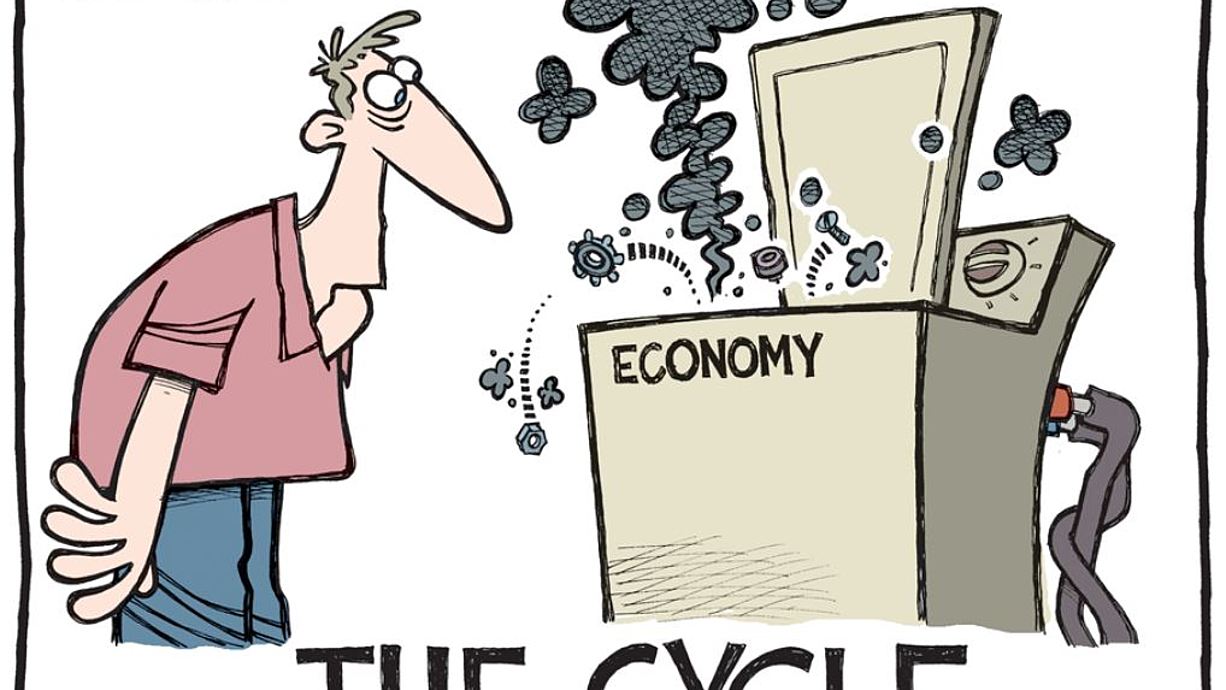 ........
Deep Data Analytics provides this financial advice as an honest and reasonable opinion held at a point in time about an investment's risk profile and merit and the information is provided by the Deep Data Analytics in good faith. The views of the adviser(s) do not necessarily reflect the views of the AFS Licensee. Deep Data Analytics has no obligation to update the opinion unless Deep Data Analytics is currently contracted to provide such an updated opinion. Deep Data Analytics does not warrant the accuracy of any information it sources from others. All statements as to future matters are not guaranteed to be accurate and any statements as to past performance do not represent future performance. Assessment of risk can be subjective. Portfolios of equity investments need to be well diversified and the risk appropriate for the investor. Equity investments in listed or unlisted companies yet to achieve a profit or with an equity value less than $50 million should collectively be a small component of a balanced portfolio, with smaller individual investment sizes than otherwise. Investors are responsible for their own investment decisions, unless a contract stipulates otherwise. Deep Data Analytics does not stand behind the capital value or performance of any investment. Subject to any terms implied by law and which cannot be excluded, Deep Data Analytics shall not be liable for any errors, omissions, defects or misrepresentations in the information (including by reasons of negligence, negligent misstatement or otherwise) or for any loss or damage (whether direct or indirect) suffered by persons who use or rely on the information. If any law prohibits the exclusion of such liability, Deep Data Analytics limits its liability to the re-supply of the Information, provided that such limitation is permitted by law and is fair and reasonable. Copyright © Deep Data Analytics. All rights reserved. This material is proprietary to Deep Data Analytics and may not be disclosed to third parties. Any unauthorized use, duplication or disclosure of this document is prohibited. The content has been approved for distribution by Deep Data Analytics (ABN 67 159 532 213 AFS Representative No. 1282992) which is a corporate approved representative of BR Securities (ABN 92 168 734 530 and holder of AFSL No. 456663). Deep Data Analytics is the business name of ABN 67 159 532 213.