Executive Series 12 Jul 17: Xero Limited (XRO) CEO, Rod Drury
---
Executive Series 12 Jul 17: Xero Limited (XRO) CEO, Rod Drury
In this short video we discuss:
·         Factors that have contributed to XRO's rapid rate of growth over the course of recent years, culminating with annualised committed monthly revenue of $360 million in the last financial year
·         The state of  XRO's accounting partner relationships and the importance of high quality subscribers that underpin long-term margins and lifetime value
·         How XRO plans to extend its global platform by investing in innovation and developing new product and services
---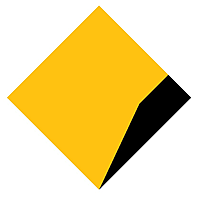 Online Stockbroker
Online Stockbroker
CommSec is Australia's leading online broker. CommSec has been committed to providing the best in online trading since 1995. CommSec helps make informed investment decisions with comprehensive market research, free live pricing and powerful...
Expertise
No areas of expertise