Executive Series 30 Mar 15: Perennial Value Management Managing Director & Founder, John Murray.
---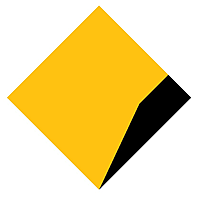 CommSec
Online Stockbroker
In this short video we discuss: · Wealth Defender Equities (WDE) a listed investment company (LIC) which Perennial will soon launch on the ASX · The investors , such as self-managed super funds, who are most likely to be drawn to investing in WDE shares · The investment philosophy and stock selection process that will form the foundation of the WDE portfolio YouTube link:
---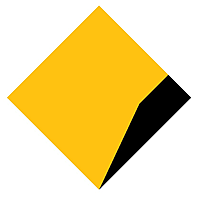 Online Stockbroker
Online Stockbroker
CommSec is Australia's leading online broker. CommSec has been committed to providing the best in online trading since 1995. CommSec helps make informed investment decisions with comprehensive market research, free live pricing and powerful...
Expertise
No areas of expertise