Executive Series : Adairs Limited (ADH) CEO & Executive Director, Mark Ronan
---
In this short video we discuss the turnaround in fortunes for ADH which could be seen in the performance of like for like sales over FY17, In which the first half finished down 4.0%, while the second half grew 1.0%.
We also discuss the expansion of ADH's retail footprint with nine new Australian stores and the first four New Zealand stores opening during the year.
The improved second half result  which has positioned the business for growth in FY18 helped by the previous product range issues being addressed and the return to like for like sales growth. 
---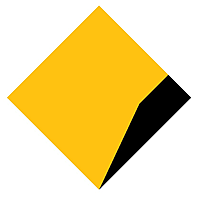 Online Stockbroker
Online Stockbroker
CommSec is Australia's leading online broker. CommSec has been committed to providing the best in online trading since 1995. CommSec helps make informed investment decisions with comprehensive market research, free live pricing and powerful...
Expertise
No areas of expertise