Executive Series: Bionomics Limited (BNO) CEO, Dr Deborah Rathjen
---
CommSec's Tom Piotrowski speaks with Bionomics Limited (BNO) CEO, Dr Deborah Rathjen about:
BNO's key programs including the group's anxiety and Post Traumatic Stress Disorder treatment – BNC210, and cancer treatments BNC101 and BNC105 which have all continued to make recent progress.
The progress of BNO's agreement with Merck & Co. to develop novel drug candidates for its treatment for Alzheimer's disease which delivered the first milestone payment of US $10 million earlier this year in February.
BNO's cash position which saw the group end 3Q17 with $50m, with net cash of $4.485 million generated for the 9 months to 31 March 2017
---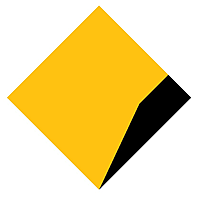 Online Stockbroker
Online Stockbroker
CommSec is Australia's leading online broker. CommSec has been committed to providing the best in online trading since 1995. CommSec helps make informed investment decisions with comprehensive market research, free live pricing and powerful...
Expertise
No areas of expertise