Executive Series - MedAdvisor Limited (MDR) CEO Robert Read
---
Tom Piotrowski speaks with MedAdvisor Limited (MDR) CEO Robert Read about its recent acquisition of Healthnotes and OzDocsOnline as well as the company's outlook for the year ahead.
For more Executive Series interviews, visit:   (VIEW LINK)
---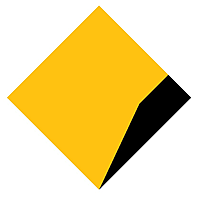 Online Stockbroker
Online Stockbroker
CommSec is Australia's leading online broker. CommSec has been committed to providing the best in online trading since 1995. CommSec helps make informed investment decisions with comprehensive market research, free live pricing and powerful...
Expertise
No areas of expertise