Executive Series : Santos (STO) CEO & Managing Director, Kevin Gallagher
---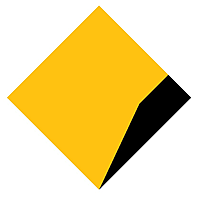 CommSec
Online Stockbroker
In this short video we discuss the features of STO's first half of operations, which saw the group report an underlying profit of US$156 million compared to an underlying loss of $5 million a year earlier and a net loss of US$506 million, which included a previously announced US$689 million after-tax net impairment.
The momentum established in Santos' turnaround strategy which has seen reduced costs and stronger cash flows. Additionally, free cash flow breakeven was reduced to US$33 per barrel and net debt was cut to US$2.9 billion.
Factors that contributed to 2017 sales volume guidance being upgraded to 77 to 82 million barrels of oil equivalent, including strong volumes from the core assets in the first half and higher forecast domestic sales volumes.
---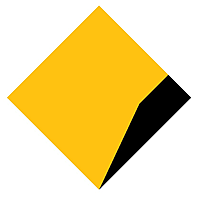 Online Stockbroker
Online Stockbroker
CommSec is Australia's leading online broker. CommSec has been committed to providing the best in online trading since 1995. CommSec helps make informed investment decisions with comprehensive market research, free live pricing and powerful...
Expertise
No areas of expertise