Facebook result overnight and why it is a core holding in our Global Portfolio
---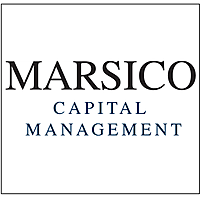 Marsico Capital Management
Marsico Capital Global Investment insights
Marsico Capital's investment process looks to macro trends which serve as a tailwind to inform its fundamental "bottom up" work in finding high quality growth companies for Marsico Capital's Global Growth portfolios. Facebook has been a core holding in the CC Marsico Global Equity fund and the results overnight were strong. Performance in the quarter highlights the massive shift that is occurring toward mobile consumption, and more specifically toward Facebook properties. The company now has close to 1 billion users visiting daily on a mobile device. Advertisers across the globe are beginning to move budgets globally as there is no other property that offers reach on a device that people carry with them everywhere. Facebook recognized the shift early and invested heavily in front of it and is reaping the benefits through significant margin expansion and cash flow growth, while reinvesting in new opportunities that should drive growth in the future for the company, like Instagram, WhatsApp, and Oculus.
---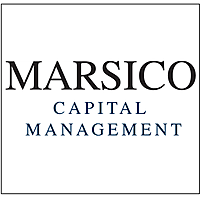 Marsico Capital Management
Marsico Capital Global Investment insights
Marsico Capital Management, LLC ("MCM") is a Denver, Colorado-based, SEC-registered, investment management firm, Founded by Thomas F. Marsico in 1997. MCM are concentrated growth equity investors where investment ideas most often come from an...
Expertise
No areas of expertise