Federal Budget 2017: Implications for the local share market
---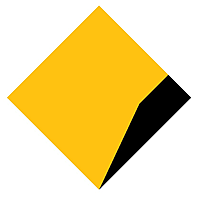 CommSec
Online Stockbroker
CommSec Market Analyst James Tao provides analysis about how this year's budget could impact the Australian Share market, including the bank levy which aims to raise $6.2bn from the big 5 banks over the next four years. 
For more Federal Budget coverage, visit (VIEW LINK)
---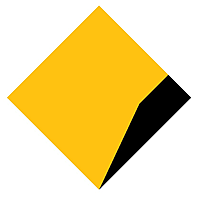 Online Stockbroker
Online Stockbroker
CommSec is Australia's leading online broker. CommSec has been committed to providing the best in online trading since 1995. CommSec helps make informed investment decisions with comprehensive market research, free live pricing and powerful...
Expertise
No areas of expertise