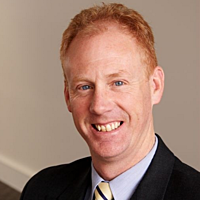 Alex Moffatt
Joseph Palmer & Sons
There has always been some truth in the old rule that the time to start selling is when the bears begin to get bullish. I am, and always have been instinctively cautious. Building a career in the bond market when one is sceptical of everything is not easy which those who know me attest. Yet I have been on board the risk rally which has carried us for the past few years based on the simple argument that the so-called risk free, the 10 year government bond yield, has done nothing for investors in financial assets and that therefore the money flows have had to go towards equities with their concomitant dividend streams as much out of necessity as out of conviction. Whether that stance turns a bear into a bull or simply into a pragmatist is a moot point.
Then came the Trump election and with it an eye-watering stock market rally. US markets created for themselves a Goldilocks scenario of lower taxes, higher infrastructure spending and reduced regulation and off they went, buying the living daylights out of any stock which looked to be on the winning side of the new paradigm. What they have got so far is a muddled repeal and replacement of Obamacare, a string of attacks on the security services and a rumbling scandal over the depth of contacts between Russia and the Trumpists which some are already touting as being the next Watergate. I don't know how many out there still have the clear memories of Watergate, which I do, but adding "gate" to everything from Camillagate to Penelopegate has surely blunted the appreciation of the devastating impact on the United States which the real Watergate affair had had. If the Russia thing gains traction, which it might quite possibly do, then US stocks could be in for a prolonged period of real nastiness.
I remain cautious.
---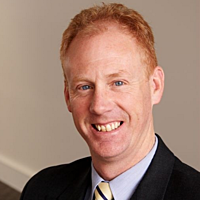 Director
Joseph Palmer & Sons
Alex Moffatt has almost 40 years' experience dealing in equity, debt and currency markets in Australia, the UK and USA. He has worked at several companies in the wealth management industry, including Schroders in the UK. A director of Joseph...
Expertise
No areas of expertise