FFG vs. ZIP: Fundamentals Have Not Changed. Entry Point.
---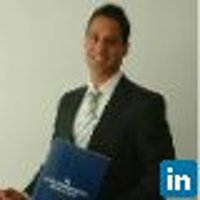 Niv Dagan
Peak Asset Management
Over the past week, FFG has been heavily sold off on speculation that the NTA of the business is only $321,156 and that the business is effectively "worthless"... Today, the CEO, provided confirmation that this was clearly not the case. Dressabelle has grown 50% YoY, RajaPremi has seen 200% revenue growth this year and iCandy's user base has grown "two-fold". To date, ZIP has only generated $380,000 in total revenues, significantly less than FFG, ZIP has ~ 2M installs, a very large cash burn and a market cap of ~ $76M... iCandy alone has over 6x installs vs. ZIP and has a market cap of ~ $5M.. Sure.. these are two different businesses with distinct operating models, however, we feel that at these levels, there is a compelling value preposition for FFG holders.
---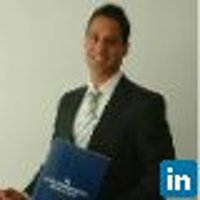 Executive Director
Peak Asset Management
Prior to founding PEAK Asset Management, Niv headed up HC Securities, spent three years growing Halifax Investments capital markets division and also worked on the wholesale desk at Macquarie Bank, servicing a wide range of institutional,...
Expertise
No areas of expertise