Finding income in challenging markets
---
With short-term interest rates hovering just above zero, and unlikely to move higher for at least three years, quality income-producing assets can be hard to find. Investors can be tempted to switch to higher risk investments promising impressive yields, however, that can mean putting your capital at risk. The Schroder Absolute Return Income (Managed Fund) could help.

Trading under the ticker PAYS, this actively managed strategy seeks to meet investor needs for reliable income, and has paid cash distributions at a rate between 3.0% p.a. and 3.4% p.a. (post-fees) since inception in November 2019 (with distributions paid monthly). The fund can invest across a broad universe of income-producing assets across multiple currencies, to seek out diversified returns, whilst focusing on protecting investor capital.
You can find out more about the Schroder Absolute Return Income Fund (Managed Fund) here.
........
This information is general information only and does not take into account your objectives, financial situation or needs. You should consider your personal objectives, financial situations and needs and read the product disclosure statement before making any investment decision. Past performance is not a reliable indicator of future performance.
---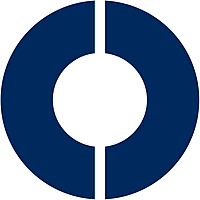 Established in 1961, Schroders in Australia is a wholly owned subsidiary of UK-listed Schroders plc. Based in Sydney, the business manages assets for institutional and wholesale clients across Australian equities, fixed income and multi-asset and...
Expertise