Freelancer: "2016 will be an exceptional year"
---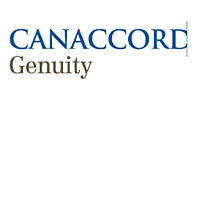 Canaccord Genuity
Stockbroker
Freelancer reported FY15 results that have again beat our revenue and gross profit estimates. Importantly, the +48% increase in FLN's gross profit was impressive as this line-item is a key indicator of the future growth profile of the business. EBITDA of -A$2.0 is effectively meaningless and reflects the company's well publicised growth strategy of reinvesting earnings into the growth of the platform. FY15 was a transformational period, as the company continuously upgraded our revenue estimates over the previous eight months for the core marketplace business. Our FY16 revenue has been slightly increased following revisions to our Escrow.com revenue forecasts. Following positive revisions to our growth estimates, our DCF valuation increases to $2.21ps from $2.17, and we retain our BUY recommendation. Company's outlook statement remains positive with management stating that "2016 will be an exceptional year for the company with the addition of Escrow.com". You can read Canaccord's full updated report on Freelancer here: (VIEW LINK)
---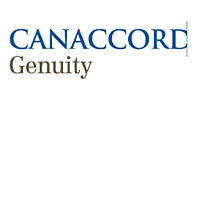 Canaccord Genuity Group is a leading independent, full-service financial services firm. Canaccord Genuity has been driven by an unwavering commitment to building lasting client relationships. We achieve this by generating value for our individual,...
Expertise
No areas of expertise