From near bankruptcy to global empire: How to run a company when failure is "not an option"
---
In this episode of the Investing for Life podcast, I chat with a guest with infectious enthusiasm, entrepreneurial drive and vision. Anthony ('Ant') Millet is Global Partner and co-lead of Global Capital at Antler, providing institutional grade access to Global Venture Capital from the earliest of stages, through heavily curated, diversified, unique and proprietary portfolios.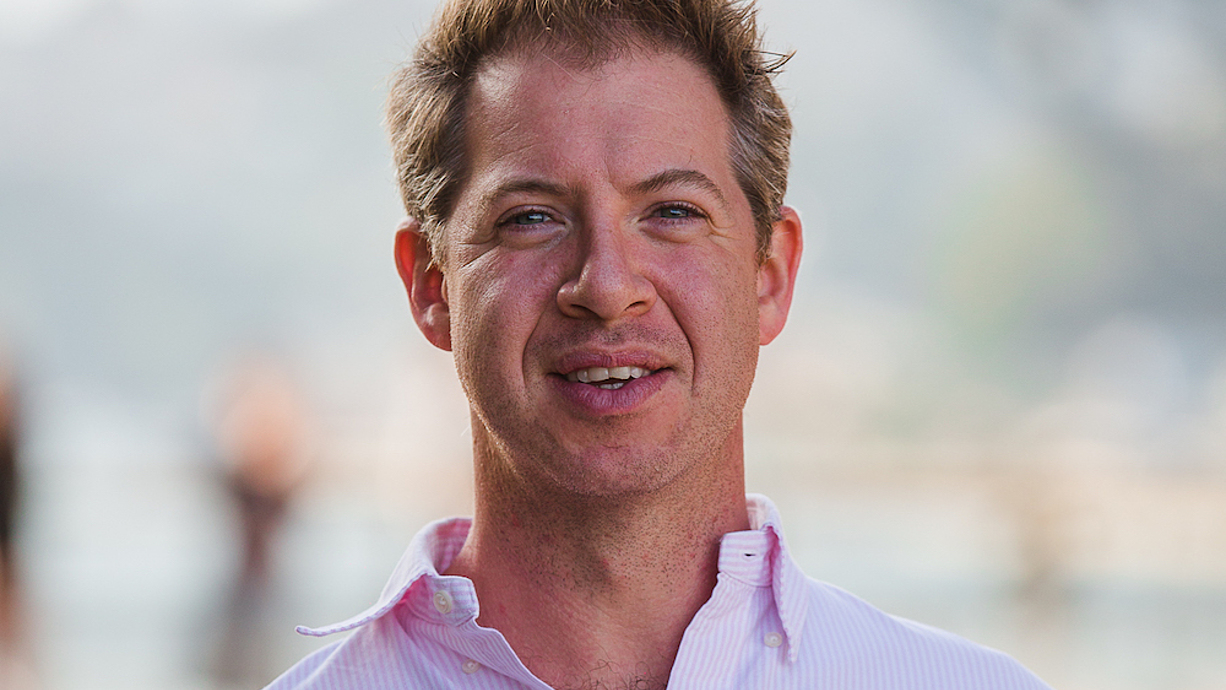 But it wasn't always smooth sailing. Ant made an incredibly difficult, emotional decision to leave an illustrious investment banking career in 2008 to join the family business, quickly running out of cash. The challenge of transforming ActivInstinct from one High Street store into a leading global online sports retailer and multi-channel operator unlocked his deep passion for problem solving and innovation. A passion he ultimately took to FinTech BrickX as CEO, scaling the business to over 12,000 investors, before joining Antler.
"When I joined there was a website that was barely functional, completing three to five orders a day. We ultimately grew it over five years into a business doing about a million orders a year, launched into nine countries."
One of Ant's greatest personal discoveries during those five years was how to operate in a mode where failure was "not an option". This conversation explores his leap of faith and a key pivot in his career, how he overcame early setbacks, and how he applied those hard lessons learned to shape his future career pathway.
1'15 – Leaving a dream career to save the family business
10'20 – An early grounding in commerce, entrepreneurship and business
16'20 – What he learned from BrickX before joining Antler
20' – Are entrepreneurs born or made?
30'30 – Where Australia ranks as a global innovator
33'30 – What attracted Ant to venture capitalism
40'15 – The importance of consistent capital availability
41'15 – Dealing with the risk of failure.
Tune in to hear more about:
His family business turnaround story, the decisions made, and challenges faced along the way;
Ant's views on whether one is born with – or learns – entrepreneurial grit, based on his own childhood experiences;
His less-than-linear career path from investment banking to family sports shop to global e-commerce success story to scaling BrickX to his role with Antler today;
His reflections on the "golden age of innovation" from his time working in the US; and
How Ant perceives and approaches risk, and how he deals with 'failure'.
Listen to more episodes of Investing for Life
Investing For Life is a podcast where we apply proven investment principles to the lives of successful business people to help you enrich your own. To listen to all the episodes from the series, click here. 
........
Disclaimer: Issued by Platinum Investment Management Limited ABN 25 063 565 006, AFSL 221935. This information is general in nature and does not take into account your specific needs or circumstances. You should consider your own financial position, objectives and requirements and seek professional financial advice before making any financial decisions.
---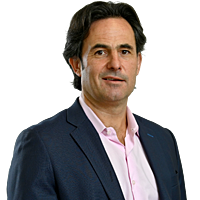 Head of Investment
Platinum Asset Management
Douglas initially joined Platinum in May 2003 as an investment analyst covering industrials and as primary communicator for advisor presentations. He previously worked for CBA as a product actuary and prior to this as an investment manager for...
Expertise